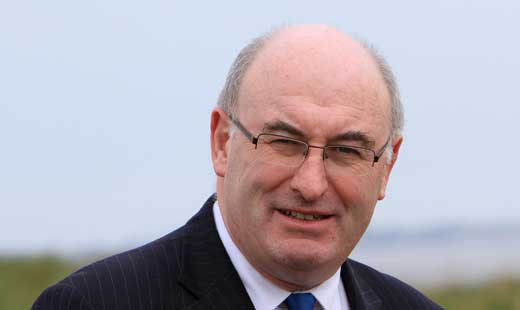 TV3 and the Irish Daily Mail have apologised to former Minister Phil Hogan for 'untrue and damaging' publications.
It relates to comments on The Vincent Browne Show in 2013 and articles published by the Mail in 2012.
They alleged that the Kilkenny politician had engaged in racist behaviour and was prejudiced against the travelling community.
Both parties accepted the publications were defamatory and apologised to the former Environment Minister.
They've also agreed to pay costs and undisclosed damages to Phil Hogan.
The Agriculture Commission has told KCLR that he is very happy with the outcome.