KCLR News
Pickets on some local Dunnes Stores today as 6 thousand workers nationwide go on strike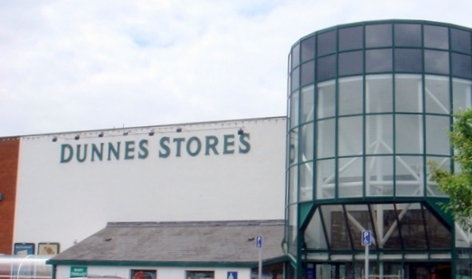 More than 6 thousand Dunnes Stores workers go on strike across the country today.
Work stoppages will take place at more than 100 stores but staff at Dunnes in MacDonagh Junction say they will not be participating.
The dispute is over what the union says is an "excessive" use of temporary contacts – and a refusal by Dunnes to negotiate over grievances.
Speaking to KCLR News, Mandate's divisional organiser in Carlow and Kilkenny, Bill Kelly, says today may not be the last of their industrial action.