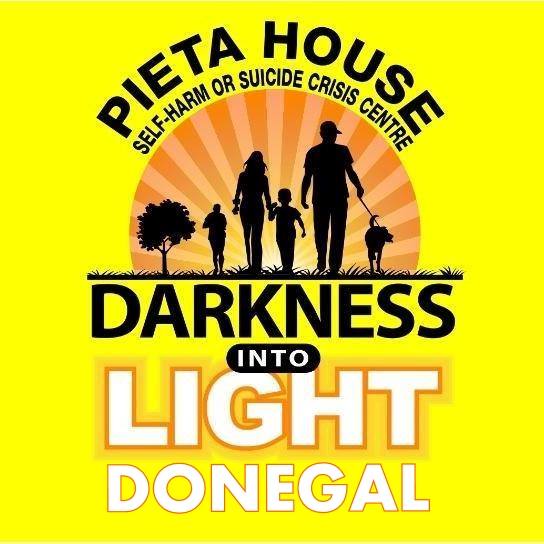 Pieta House will launch their local 'Darkness into light' events this evening in Carlow and Kilkenny.
They're hoping thousands will take part on May 9th to help raise vital funds for the suicide and self-harm charity.
It will see locals gather in Carlow town and Kilkenny city from 4am to embark on a 5 km walk or run that will finish just after dawn.
Chief executive of Pieta House Brian Higgins says its such an important fundraiser for them.