Plans to run pylons through Carlow & Kilkenny now under review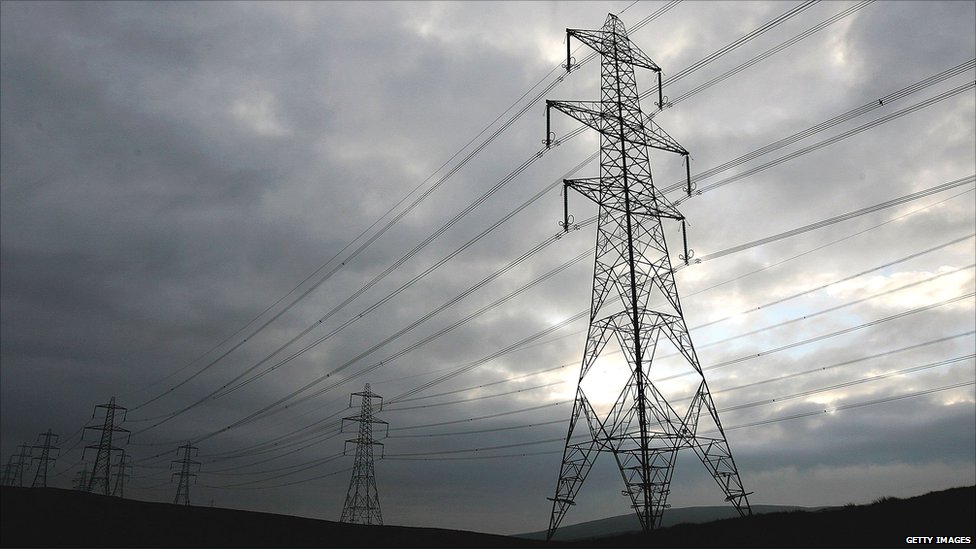 A submission by ESB could have significant implications for proposals to run a network of pylons through Carlow, Kilkenny and neighbouring counties.
So says local Fine Gael TD John Paul Phelan who claims it puts a big question mark over the need for the Gridlink project.
Its understood the submission, which has not yet been published, shows that the latest projections from Eirgrid suggest an increase in demand of only 5% now for the period for 2008 – 2024, compared to a previous forecast of 45 percent increase.
Deputy Phelan has brought the matter to the Communications Minister in the Dail who delivered another revelation saying Eirgrid are now actually reviewing the project.