Plans for South East University dealt a severe blow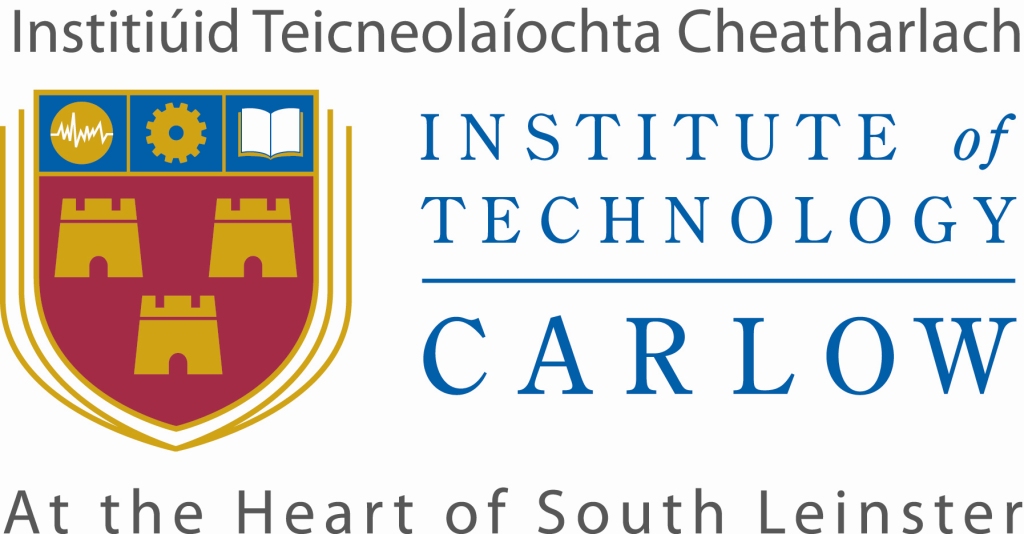 Plans to get a University up and running for students across the region have been dealt a severe blow today.
Waterford IT announced it is suspending all activity in relation to the merger process that would have seen them join up with IT Carlow to form a Technological University for the South East.
Statements from both institutes say they remain committed to the process.
It all comes after a draft report commissioned by WIT found that the Waterford based college would be better to 'go it alone'.
The leaked report by a UK academic was since scrapped but claimed that IT Carlow falls short of the agreed criteria in terms of research activity and that WIT would gain University status far quicker on its own.
Carlow Deputy Pat Deering says that is not the case.