KCLR News
News & Sport
Presentation Choir Kilkenny promise emotional performance for Britain's Got Talent semi-final tonight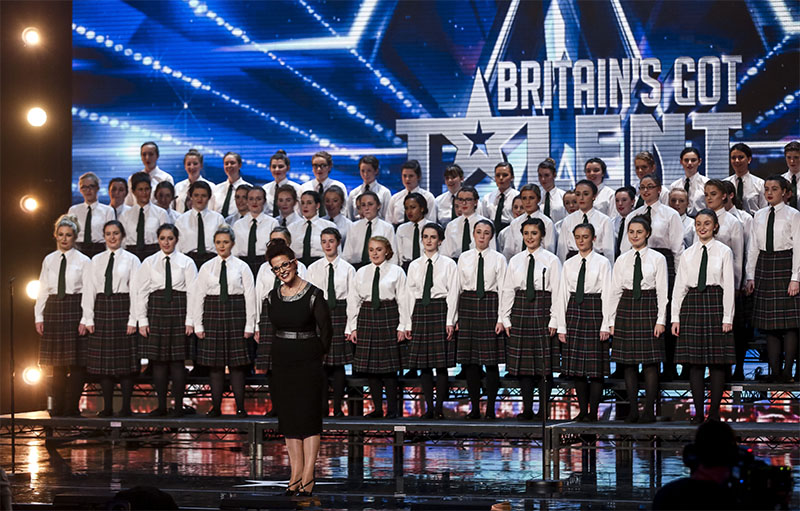 A local school is urging everyone in Kilkenny and Carlow to get behind their choir as they perform in front of millions tonight!
The Presentation Choir are in tonight's semi-final of Britain's Got Talent on TV3 from 7.30.
The 62 girls and their choir mistress, Veronica McCarron have garnered huge attention since their first appearance on one of the world's most famous talent shows just weeks ago.
Speaking to KCLR today, other students at the school say the girls have really been doing them proud.
Meanwhile, speaking to KCLR earlier this week, the choir mistress Veronica said tonight's performance will be a special and an emotional one.
In case you need a reminder – here's their audition performance once again!