KCLR News
News & Sport
WATCH: Presentation Secondary School choir in studio for KCLR post Britain's Got Talent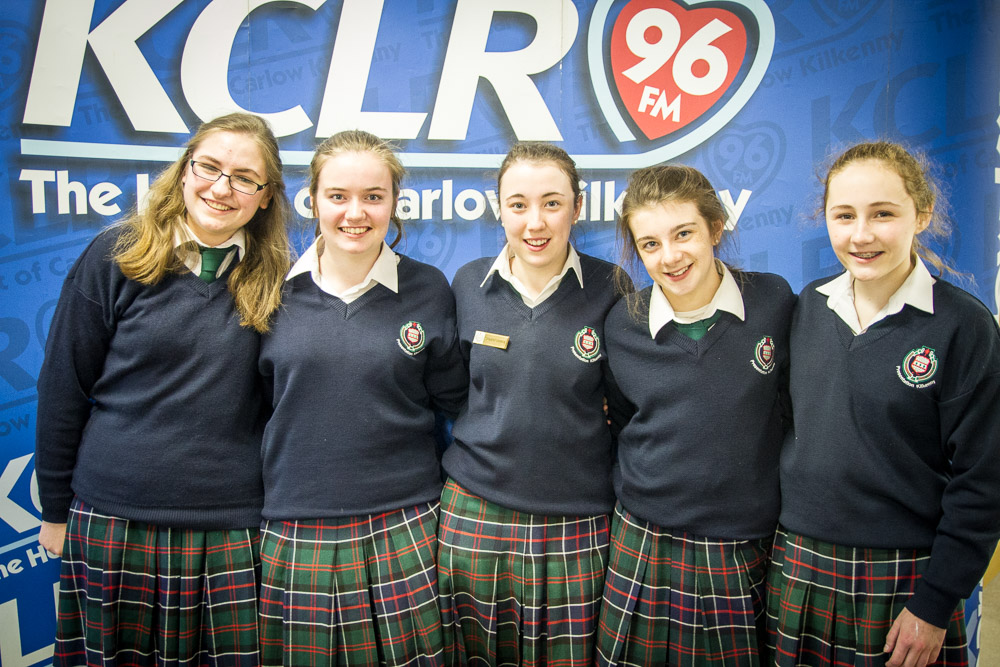 Some of the talented voices of the Presentation Secondary School choir in Kilkenny City joined KCLR Live on Monday morning to chat about their experiences in getting through to the next round of Britain's Got Talent, as aired on UTV on Saturday night.
Joined by choir conductor Veronica McCarron on the phone from Donegal, you'll hear all about the competition, their appearance at Croke Park, and a little insight as to what comes next.
Their appearance on Britains Got Talent was filmed in January but it was only in recent weeks that they found out what the future holds, with live rounds looming in the coming months. Will they make it through?
We do know that in recent days there was a film crew over from the UK to record around Kilkenny City, the school, with the students, the practice performances, so we're crossing our fingers for all the students and staff involved! Click play below to listen to the full interview.
Full interview: Presentation Secondary School on KCLR Live