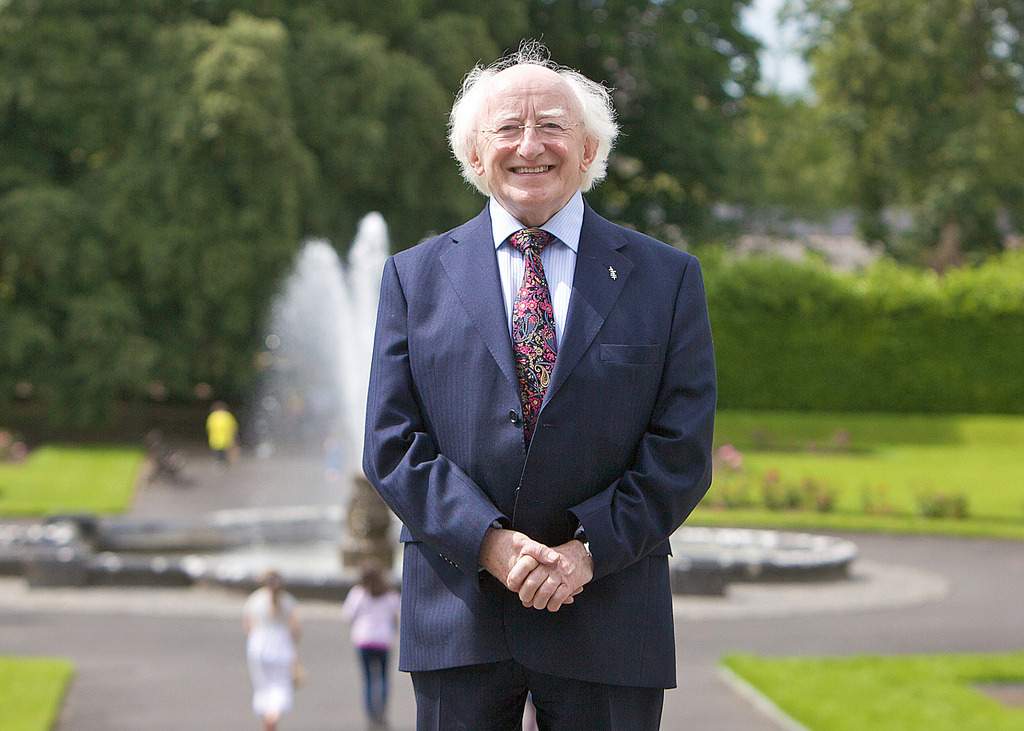 President Michael D. Higgins was in South Kilkenny and Waterford today as he performed the official dedication of the Thomas Francis Meagher Bridge.
The bridge, which opened in 2009, links the two counties, and is locally known as the Cat Flap Bridge.
Speaking to KCLR News, South Kilkenny Councillor Fidelis Doherty, says Thomas Francis Meagher is an important figure in national history but particularly to Waterford.