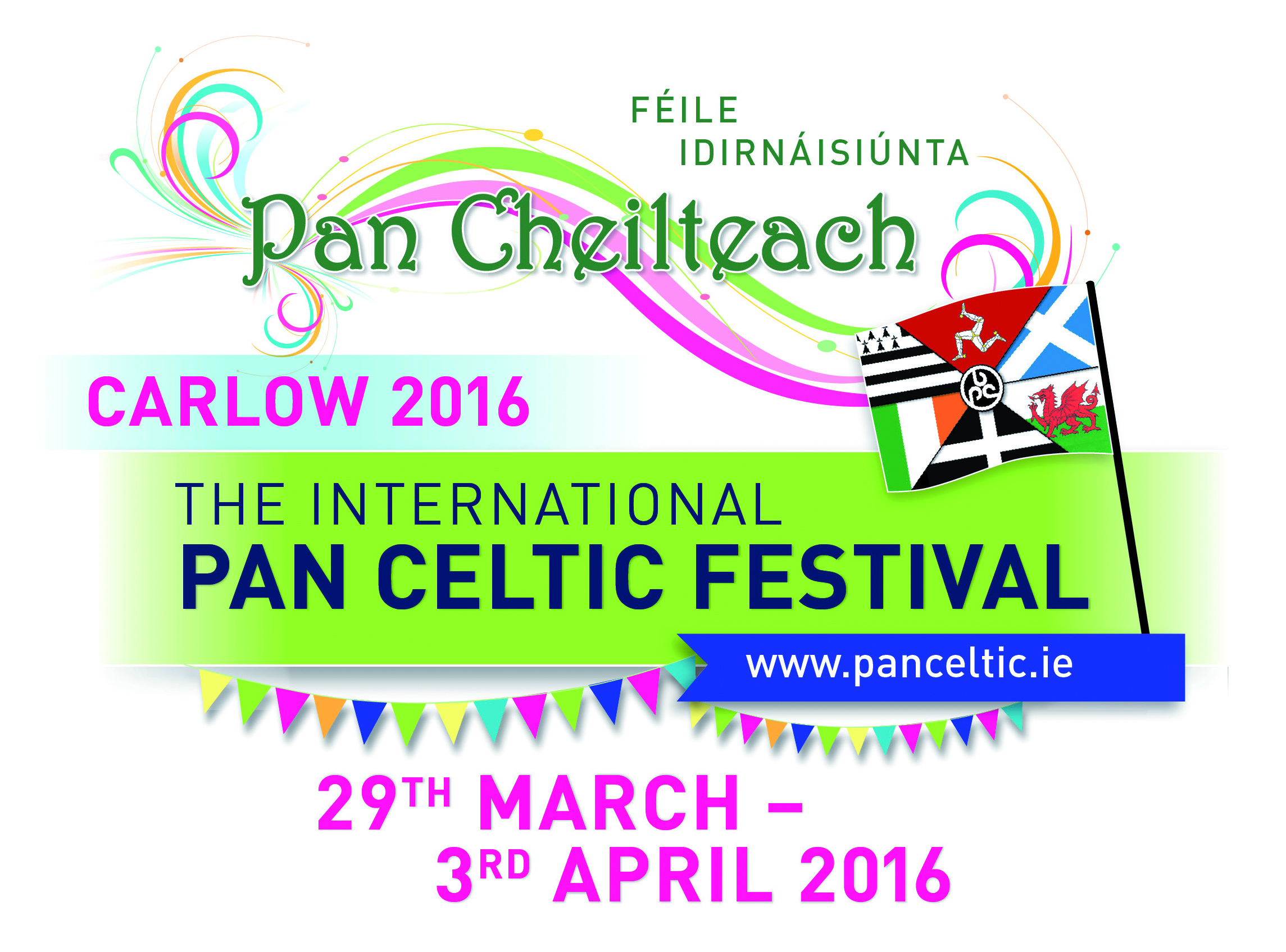 You're being invited to attend an open meeting to review this year's Pan Celtic Festival in Carlow.
Organisers say this year's event was highly successful and they're now looking to improve on it and begin preparations for next year.
Carlow has already been chosen to host the 6-day festival again in April 2017.
The meeting which takes place next Thursday the 19th of May is to review and assess the organisation, events and festival programme.