Cork's Stephanie Rainey popped into KCLR Drive on Monday for a chat with Ken as part of her Question Mark tour.
It's almost 12 months since her last visit to the show, at that time promoting single 100 Like Me.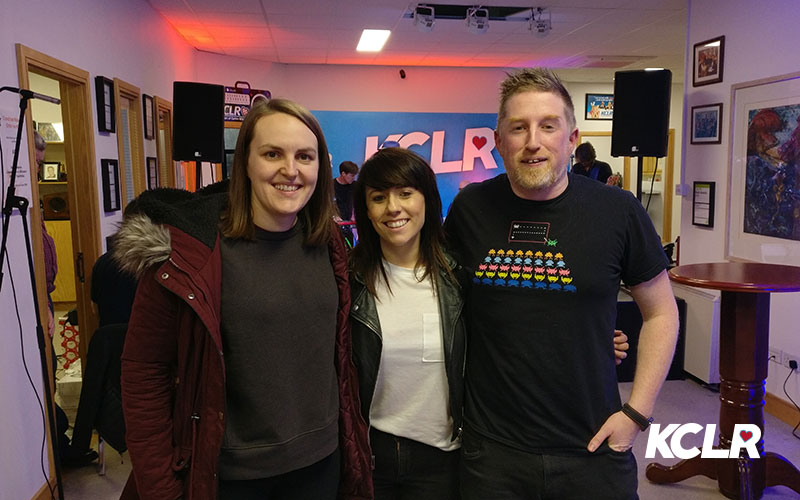 A year on, with a few more singles under her belt, Rainey is starting 2018 with a statement. New single Question Mark is ripe for the festival circuit this summer and with her own headline tour for the Spring, talk turns to touring, recording, how 2017 played out and what lies ahead for the next few months.
Accompanied by Kilkenny native Sarah Power, there's also live versions of Question Mark and first-time performance of Sorry for vocal and piano.
Stephanie Rainey plays Set Theatre, Kilkenny on Sunday 11 March. Tickets via set.ie.