Railings at Carlow Courthouse to be repaired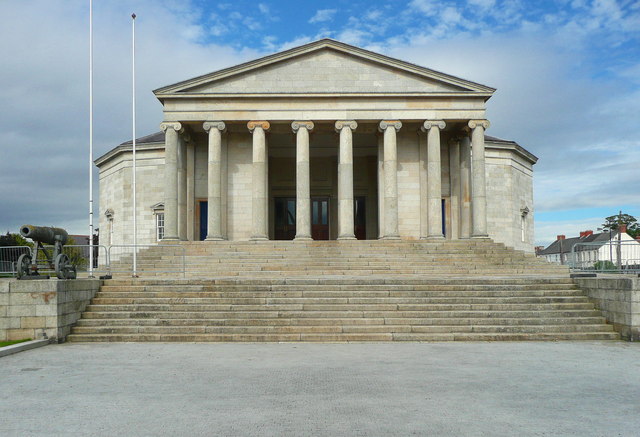 Money is being made available for essential repairs to the railings at Carlow court house.
Fianna Fail Councillor Ann Ahern says they've been in an appalling condition, even approaching dangerous.
And she says even though it took some time she is glad the financial committment has been made now by the OPW.