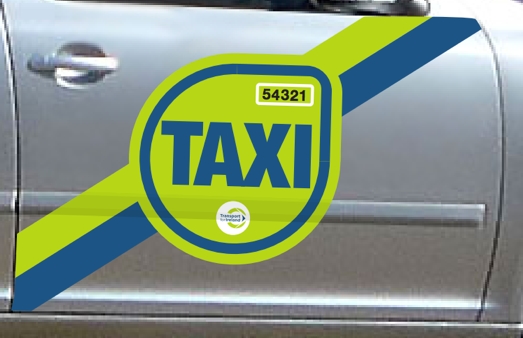 Do not get into a taxi if you feel it mightn't be legitimate.
That's the advice from Kilkenny taxi driver Derek Devoy after a KCLR listener reported getting into a taxi recently that turned out to be fake.
Derek says there's an app that can be downloaded for phones and tablets – Driver Check – which will tell you if a taxi is authorised or not.
Speaking to KCLR Live this morning, Derek also says that sometimes legitimate taxi drivers make the mistake of using their new cars before they're legally allowed to.
He says even in these cases, other taxi drivers locally are very vigilant and will notify the Gardaí who will then seize the vehicle.