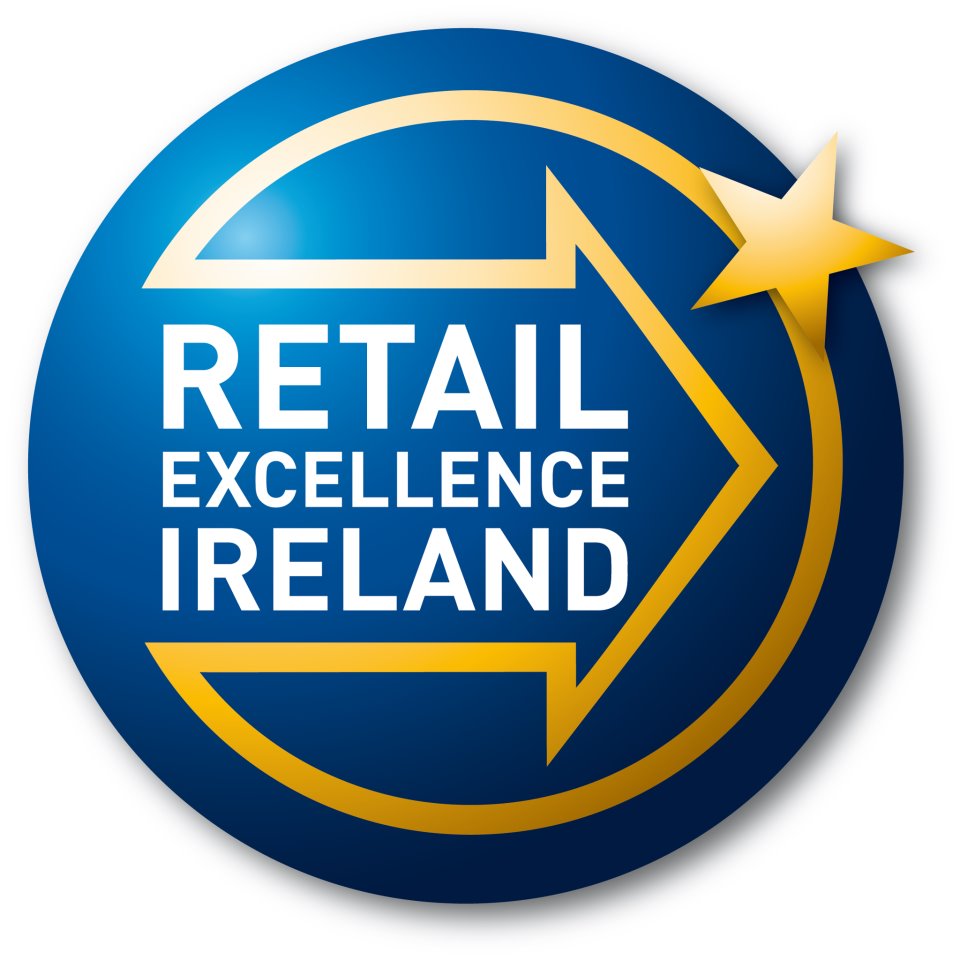 The finalists for the Retail Excellence Ireland Awards have been announced with a number of local businesses included.
The Arboretum Home and Garden Heaven in Leighlinbridge, Carlow has been shortlisted in the Top 30 Stores category.
Meanwhile, some larger chains which have outlets locally are also in the running including Carrolls Irish Gifts, which opened a store in Kilkenny last year, and Eddie Rockets, which has a branch in both Carlow and Kilkenny.
This is the 21st year of the Retail Excellence Awards and over 600 entries were received.
The winners will be announced at a ceremony in the Radisson Blu in Galway on the 5th of November.