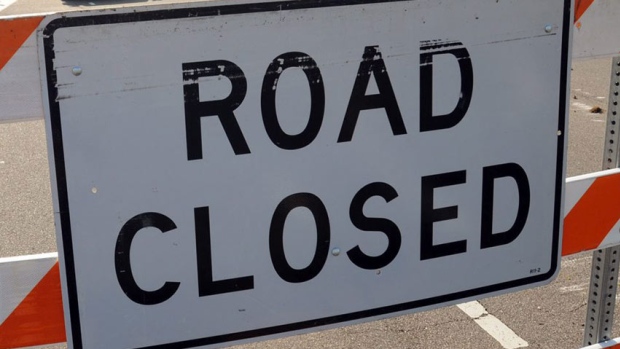 From 12.30 until 4 o'clock this afternoon, the Hebron Rd from the Castlecomer Road to O'Loughlin Road Junctions will be closed to all traffic except residents.
However, traffic will be allowed onto the Hebron Road from the Dublin Road side for access to McDonagh Junction Shopping Centre.
O'Loughlin Road will also be shut to traffic from the Dublin Road to the Hebron Road as will Lacken Drive – where parking will only be allowed for those living there.
The usual parking restrictions will be in place on Castlecomer Road, Ballybuck Street and Pennefeather Way and the public are asked to observe these.
Parking WON'T be available at O'Loughlin Gaels but all other parking at St Canice's Hospital, McDonagh Junction and all public parking spaces are available.
Gardaí are asking those attending today's match to comply with these temporary restrictions and are also warning people to ensure cars are secured and no valuables are left visible.