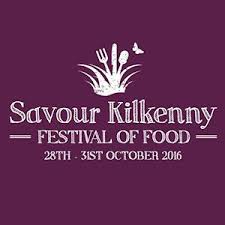 A busy weekend of food and music draws to a close in Kilkenny this evening, as the Savour and Rockfall festivals come to an end.
Celebrating their 10th year, the Savour Kilkenny food festival has Afternoon tea with Edward Hayden, a tour of the River Mills and a film making workshop on the cards today.
Meanwhile, music lovers can bring their bank holiday weekend to a close with the Rockfall music festival.
The Rockfall Marathon gig takes place from 4pm at Kytelers, with the festival drawing to a close with music in Matt the Millers from 10pm.