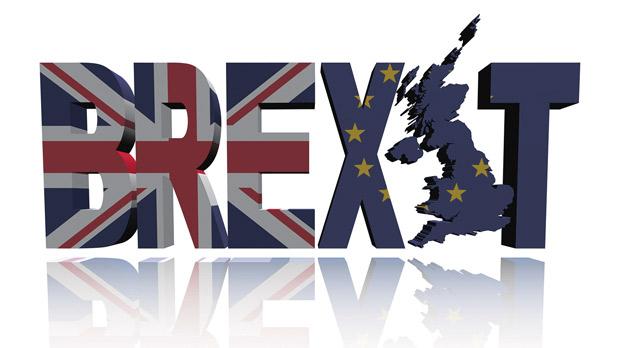 The Scottish vote could be the one that keeps the UK in the EU.
That's according to Kilkenny man Shane Walsh who has been living in Scotland for over 5 years, where it is thought that the majority of people are on the "Remain" side.
The long awaited referendum on whether the UK should remain in the EU or leave takes place today.
And Shane, originally from Conahy, says that the Scottish vote may have a huge influence on the overall result.
Polling stations close in the historic referendum at 10 o'clock tonight.