KCLR News
Shock & devastation as families learn St Patricks is to close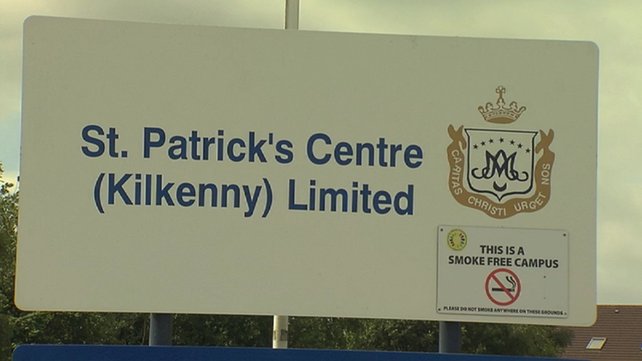 Families of residents at St Patricks Centre in Kilkenny say they are shocked and devastated at the news the facility is to close down.
Letters to outline the plans have gone out to residents and their families but it seems a some people have already been moved out of their homes on the Kells Road.
A number of them are being accomodated already on a temporary basis in Tennypark nursing home with another group set to transfer to Bagenalstown early in 2016.
Marian has a sister who is a resident in St Patricks for 45 years – she told KCLR Live this morning how they were told about it at a meeting on Monday.