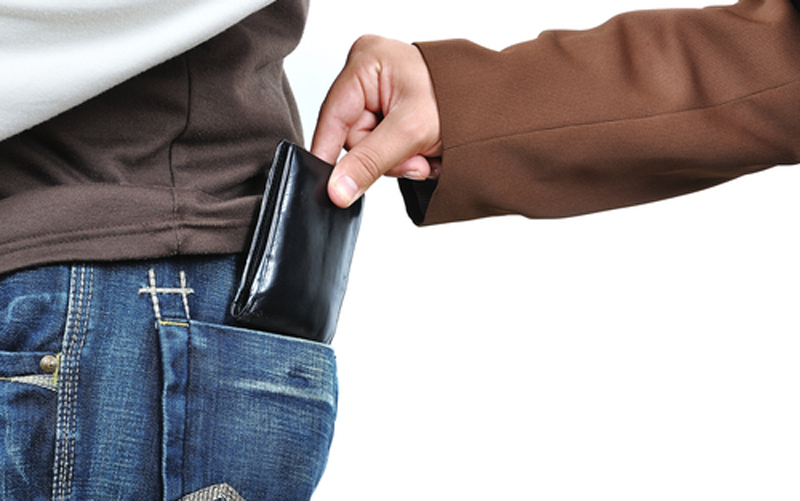 If you're heading out shopping across Carlow and Kilkenny today, the advice is plan your trip and watch out for pickpockets.
That's the advice from the Gardaí who say that theives will be operating in shopping centres and busy streets.
You're also be warned to be careful where you park your car, and not to leave valuables in them.