KCLR News
UPDATE: Gardai to carry out small scale search of River Barrow in Carlow today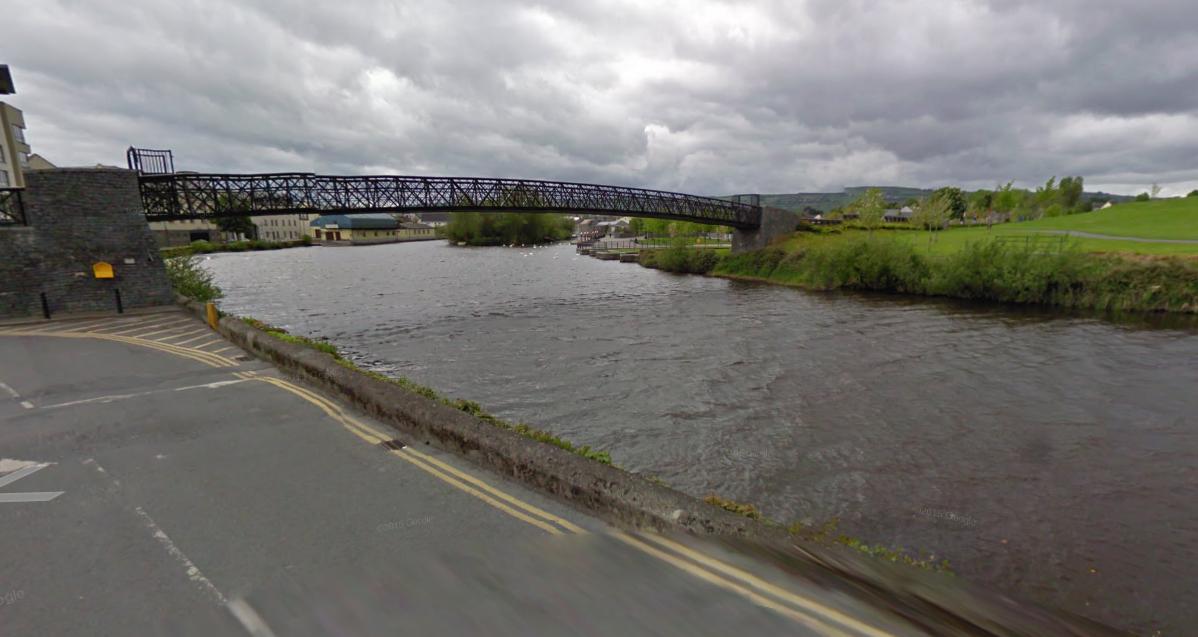 A search of the River Barrow in Carlow is to continue today – but on a smaller scale.
The Gardai and Civil Defence are to resume a search that started yesterday evening along the waterway following 2 separate reports that a body had been seen in the river.
However a third person got in touch with Gardai later to say they had travelled along the Barrow track after spotting what they also thought was a body but it turned out to be a large tree stump with debris attached to it.
Nonetheless the local fire service and rescue helicopter joined in a search yesterday evening as a matter of precaution but that was stood down at 7.15pm.
Superintendent Gerry Redmond told KCLR Live this morning that they still havent ruled out the possibility that a body was seen.