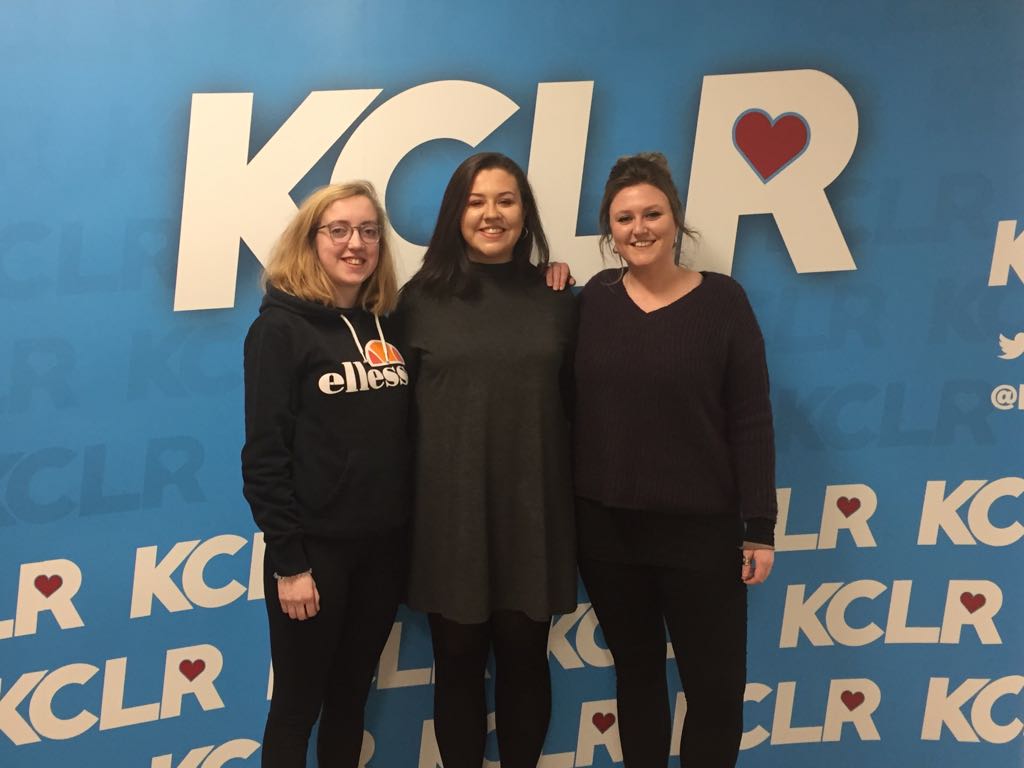 Take note – SOLA are ones to watch.
The trio of siblings Siobhán and Bridget Cody along with multi-instrumentalist Clare Lynch are getting ready to make their mark on the music scene.
With a "slow, and swaying" vibe, the ladies dropped in to KCLR Drive on Friday for some tunes and chats. Carole King's Will You Still Love Me Tomorrow gets an three-part harmony treatment along with an original to finish out.
In between, we're talking the band's background, songwriting, where they're gigging, where they're going and what the future could hold.
Listen to SOLA live on KCLR Drive
Take a listen below, then snap up SOLA on Facebook here. Gig-wise you'll catch them performing in Brewery Corner, Kilkenny, on Friday 9 March with more dates on the way shortly.