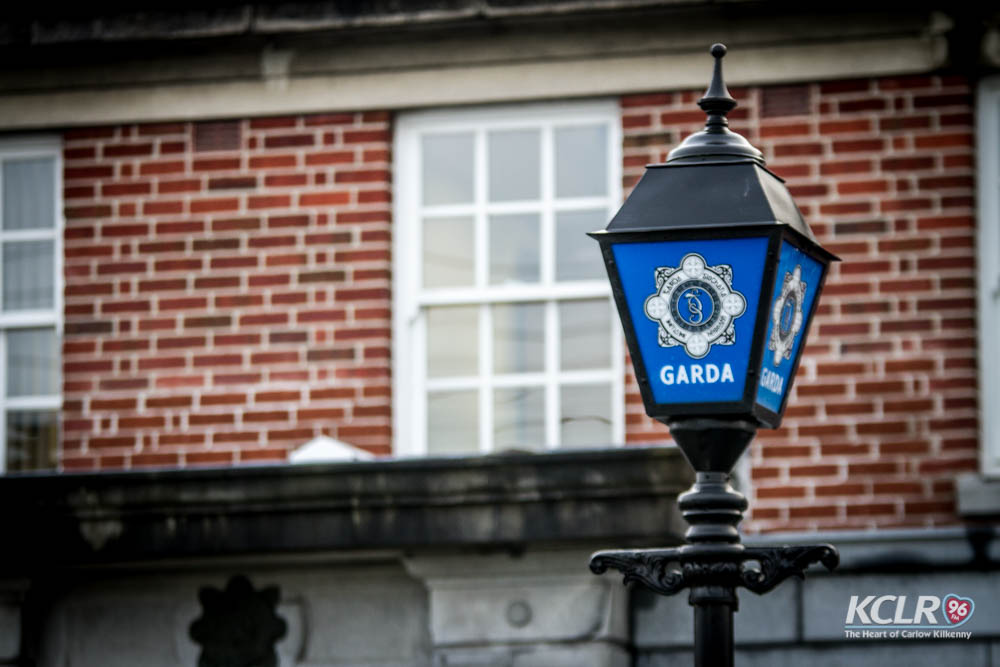 A meeting of the Garda Representatives Association is taking place in Kilkenny this evening.
This meeting comes as a follow on from the recent conference which was held by the Garda Representatives Association.
It comes as they continue their campaign to ensure pay restoration for rank and file Gardaí stays at the top of the government agenda.
The purpose of tonight's meeting is to hear the views of local members in the south east region and to ensure their needs are being met.
The meeting has been organised for 7:30pm in the New Park Hotel in Kilkenny.
Donal Flannery, interim general secretary of the GRA will be in attendance tonight.
A second meeting has been organised in the Park hotel, Clonmel on Tuesday, 31st of May.