South East University bid clears first hurdle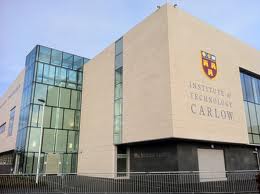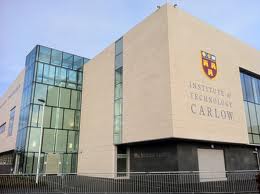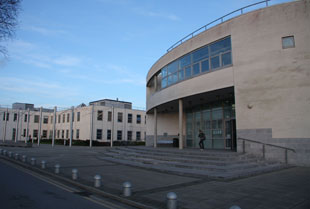 A bid for IT Carlow and WIT to become a Technological University for the South East has cleared the first hurdle.
A formal expression of interest has been lodged by the colleges and the process now moves onto the second stage where they'll have to do up detailed plans for a merger and meet certain performance targets.
Local TD John Paul Phelan says its hard to judge when the final deal will be done as it's up to the colleges how fast it progresses.