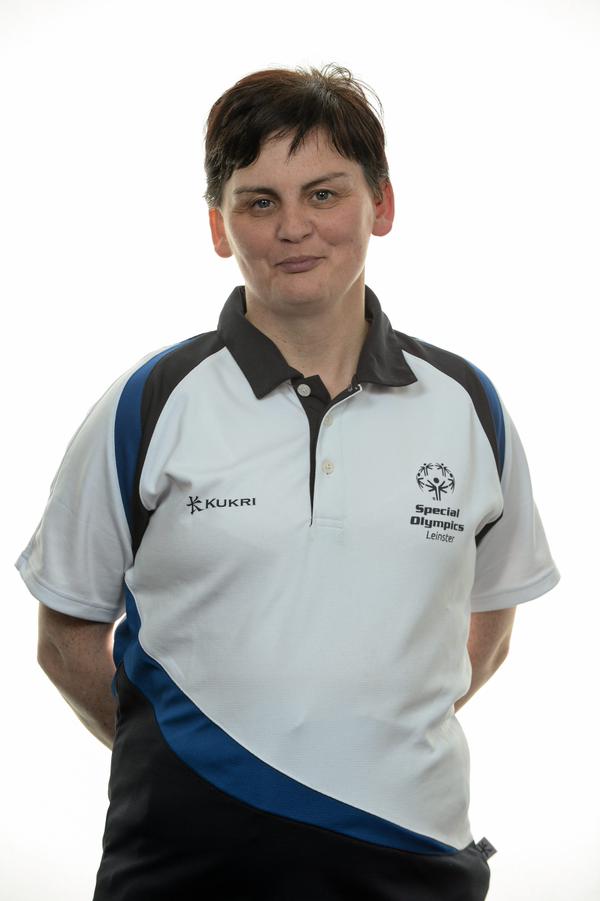 Ireland's Special Olympians will be departing Los Angeles tomorrow.
The closing ceremony took place in the early hours of this morning at the memorial Coliseum.
Carlow's Anita O'Connor was among the 88 Irish who took part in this year's games.
They'll arrive back in Ireland with a total of 86 medals under their belts.