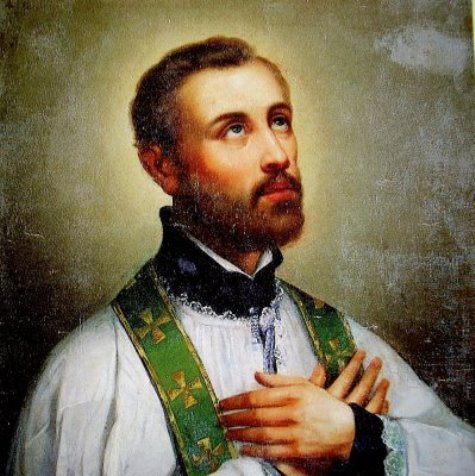 A single stained-glass window fetched over 30 thousand euro at an auction locally.
Fonsie Mealy Auctioneers in Castlecomer hosted the auction of fine art and artifacts yesterday during which a Harry Clarke window depicting St Franics Xavier was up for bidding.
Originally valued at around 10 thousand euro, the piece went to a Jesuit priest for 31 thousand euro.
Speaking to KCLR, George Fonsie Mealy says they were delighted with the sale.