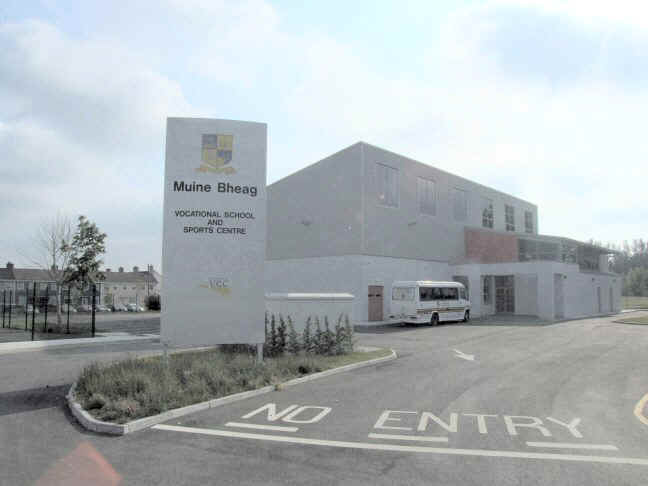 The task force set up to determine the future of Muinebheag Vocational School are asking for submissions.
The Kilkenny and Carlow Education and Training Board have released a statement in the last hour.
The task force set up by the Kilkenny and Carlow ETB to consider the future of the school is inviting individuals and groups who are interested in the consultation process to make submissions.
These submissions can either be made in writing or in person.
The chairman of the task force, Dr Joe O'Connell, has written to local community groups asking for written submissions by Friday, 6th of May.
Any indivdiual or group wishing to make an oral submission is asked to register their interest by Tuesday, 3rd May.
The email address for submissions is [email protected].