Subtitle Film Festival gets underway in Kilkenny today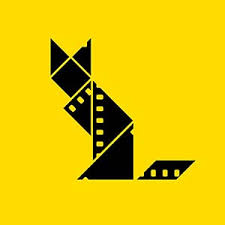 European film festival Subtitle kicks off in Kilkenny today.
It will see 71 screenings of 29 different films at five venues across the course of the week.
On the closing night then the Angela Awards will be hosted by actress Pauline McGlynn to acknowledge the achievements and talent across Europe.
Richard Cooke is behind the event – he says 19 casting directors are in Kilkenny for the festival this year making it the largest casting event in Europe.