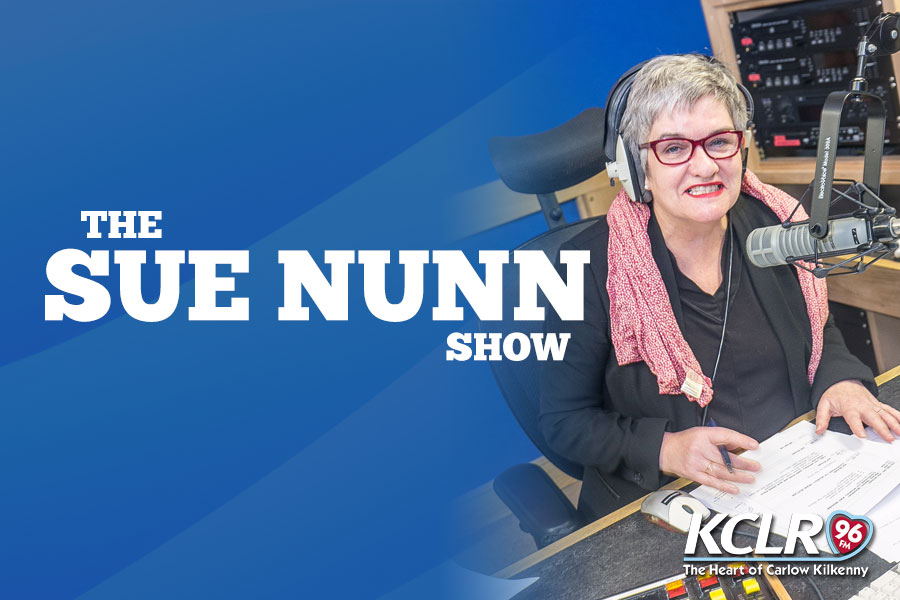 Part One – 10am to 11am
Controversy after Geordie Shore star Holly Hagan tweets about
teen disco in Kilkenny. Parents react to revelations that under-18s had to
be collected for drinking before mid-term event. TD Paul Murphy and Conor
MacLiam of Anti-Austerity Alliance. Weekend sport. A public meeting on the
future of the bus service in Castlecomer.
Part Two – 11am to 12 noon
The Carers Awards. Michelle Dowling on a pyjama day. John Healy
tries to track down father and soon he met at Croke Park. Gaelscoil
celebrates 30 years this Friday with special concert. A romantic proposal
at Muckfest. Peter "Chap" Cleere on funding cutbacks for our roads.