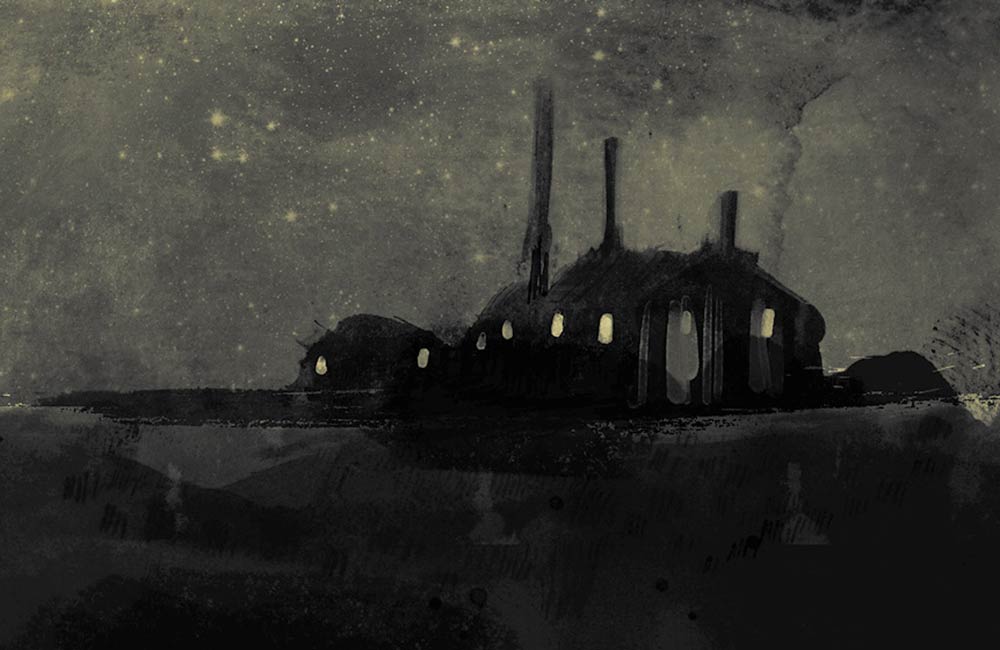 This year's Kilkenny Poetry Broadsheet, the 16th edition, is being launched at Kilkenny Castle on Friday 12 August. The aim of the publication, in existence since 2004, is to give local writers a platform for their work.
For this publication 116 poems were submitted for consideration by 55 writers with 12 poems by 11 poets selected.
Out of those 11 poets, Nora Brennan, Angela Esmonde and Carmel Cummins joined me in studio for a chat about their work, to read their published poems and talk generally about the Broadsheet and their own practice.
This year's editor with the tough yet enjoyable job of selecting the work was dual American and Irish citizen Kimberly Campanello. Kimberley's poetry publications include Spinning Cities (Wurm Press, 2011), Consent (Doire Press, 2013) and Imagines (New Dublin Press, 2015) an Institute of Creative Advertising and Design (ICAD) prizewinner. The Dreadful Press published Strange Country, Campanello's full-length collection on the sheela-na-gig stone carvings. Eyewear Publishing released her version of the Sanskrit Tantric text Hymn to Kālī (Karpūrādi-stotra) in May 2016. Later this year, zimZalla will publish MOTHERBABYHOME, a book of conceptual and visual poetry on the St Mary's Mother and Baby Home in Tuam, Co. Galway. She is a Lecturer in Creative Writing at York St John University.
Kimberly in her selection of work was looking for fresh, concrete word choice, strong imagery, compelling uses of figurative language, attentiveness to sound and visual structure, risk-taking in form and content, and the presence of such technique, which she call 'poetic vision.'
Poets selected for publication include: Alice Emma Bennett, Raymond James Bolger, Nora Brennan, Carmel Cummins, Kevin Dowling, Angela Esmonde, Shane Joyce, Mary Malin, Márie Ní Lorcáin, Mary O'Shea and Nuala Roche.
In the coming weeks the publication, which is free to the public, will be available at the Arts Office, 5 Dean Street, all Kilkenny Libraries and from bookshops in the city.
For any more information on this or other Arts Office projects contact Niamh Brophy on 056 7794138.