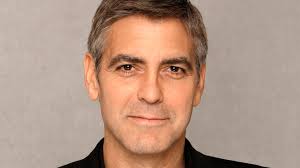 In Local News News …
Candidates for the recent BP-Election must have their posters down by midnight tonight (Friday) or face a fine.  Thousands are expected to visit Carlow & Kilkenny as a number of festivals take hold.  And IT Carlow has picked up an Irish Aviation Award.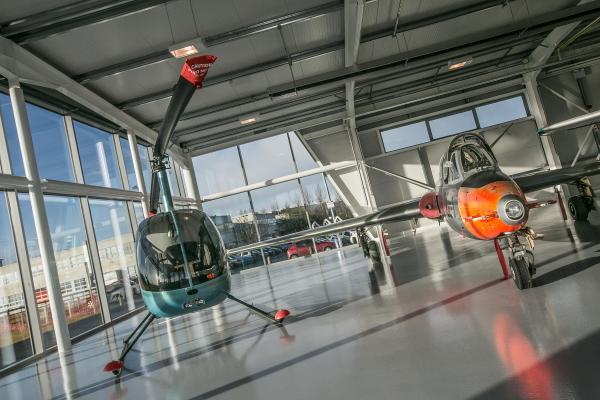 In National News …
Talks between public sector unions and Government officials on possible pay increases resume.
In Sport …

Stay up-to-date with all of the weekend's sporting action, tune in for the latest fixtures & results with the world's headlines.
In Entertainment …
The internet's awash with speculation that George Clooney's landed in Ireland, if so could he be due to visit Kilkenny, home of his ancestors?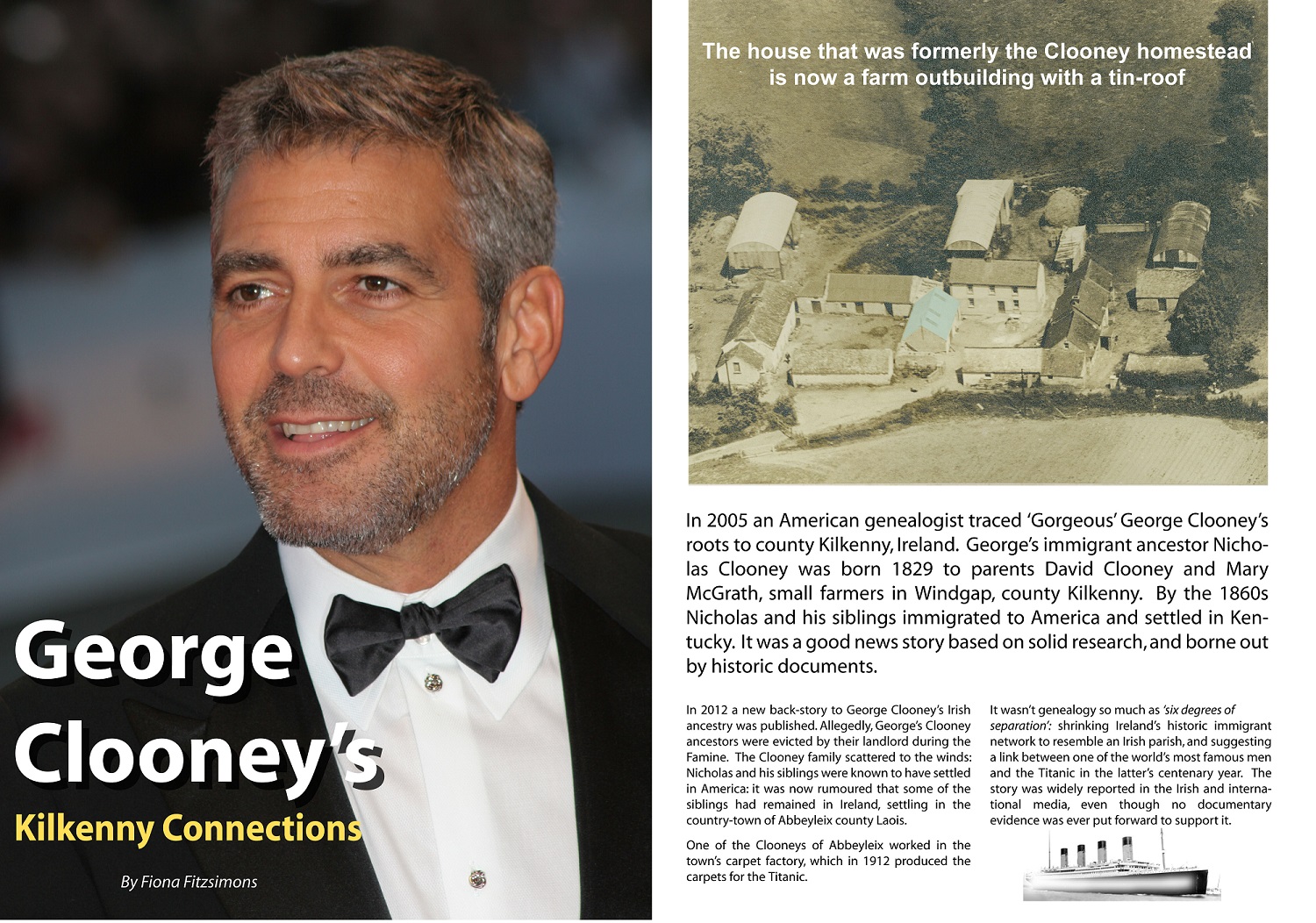 Talk Time …
Eimear Ni Bhraonain present KCLR Live today 10am to 12noon. She'll be joined by a comedian to help kick-start the 21st Cat Laughs Festival. She'll also be joined by the former Mountjoy Prison Governor John Lonergan, we'll be hearing about Sheep Dog Trials and breast feeding while the Friday Panel will debate the week's big stories including Sepp Blatter, the Banking Inquiry and Bobby Alyward's first day in the Dail.
Live Local Love Local …
We've the winners of Category 4: Most Helpful Business in Live Local Love Local with Fran Grincell Properties.  The Wellness & Healing Centre in Carlow & Billy Bradley Butchers in Kilkenny go forward to the county finals in June for a chance to win one of two €1,000 marketing campaigns.  Category 5 will be revealed on Tuesday's KCLR Breakfast.
Breakfast Tickets …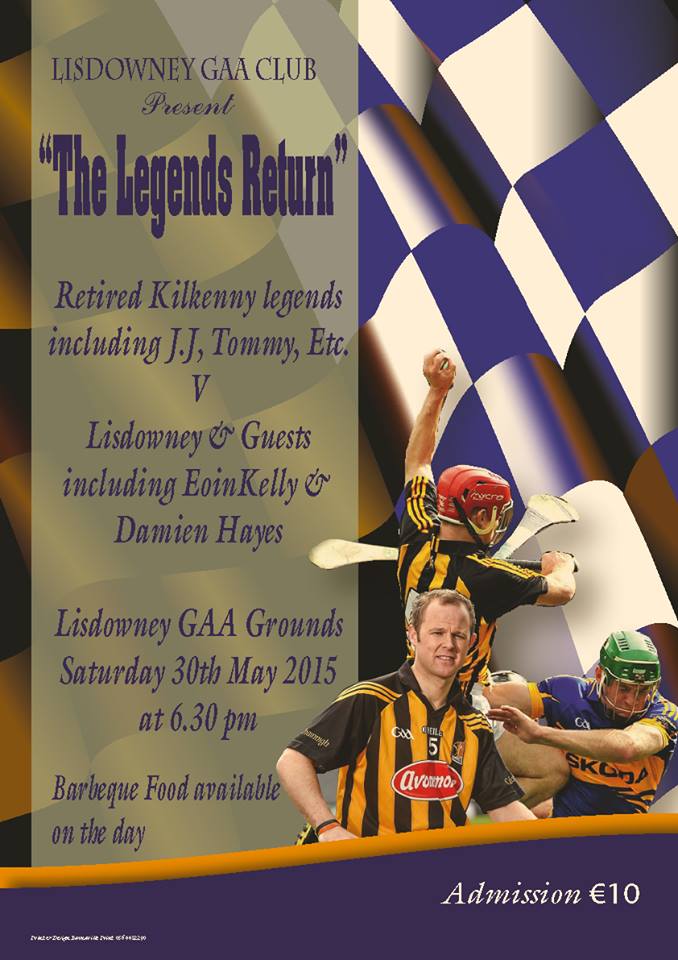 We've our final tickets to these two hurling events amid the very best music mix, details on the world you're waking up to, information you need & more 7-10am with Kilkenny Ormonde Hotel.  All on KCLR Breakfast.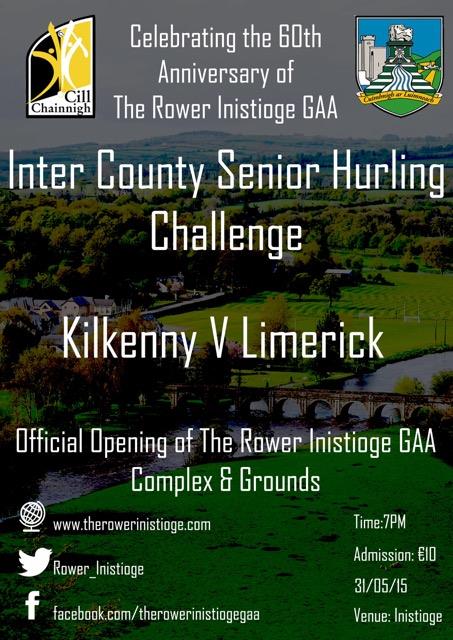 Talk Time
John Masterson brings you KCLR Live 10am to 12noon and john has a €100 for Shaws to be won.
Arts at Lunch
John Keane has KCLR Lunch 12-3pm today join him & the Jukebox Jury crew as they judge some of the latest musical additions to the KCLR playlist.
Friday Fun …
Friday's KCLR Afternoons comes live from the Town Hall in Kilkenny City where Eoin Carey will be catching up with those involved in the 24 hour cycle in aid of The Thomas Hayes Trust.  The weekly beer slot sees Ken McGuire being put to the test once again and of course there's the very best music to kick-start your long bank holiday weekend. Tune in from 3-6pm.
Where To Go …
Lots of festival fun locally with comedy, arts & river based activities – details of these & more here.
On KCLR This Weekend …
Sue Nunn brings you the Saturday Show from Carlow Arts Festival office from 10am to 1pm.
The Saturday Night Party is live from the Lisdowney GAA Legends Return with Eddie Hughes and Michael Walsh.
Our weekly playback show 7 Days on 96 brings you the best of the week 10am to 12noon on Sunday.
The KCLR sponsored McCalmont Cup final takes place on Sunday at 3 o'clock at Derdimus Park – Freebooters A take on Evergreen A.
The Irish Music Show on Sunday from 7-10pm has (Mark) Hogan from Offaly in studio while featured album is Malojian's Southlands.
Join the conversation: text 083-306-96-96, call 1890-90-96-96, Facebook or Tweet @KCLR96fm