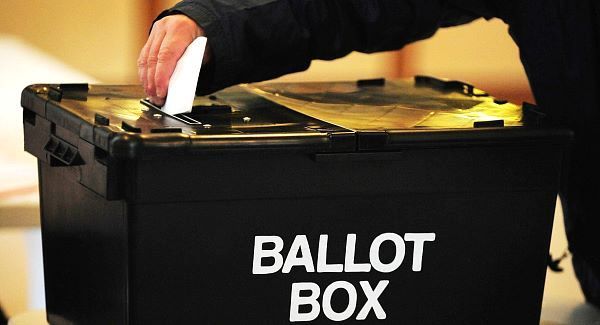 In Local News …
Wetherspoons pub chain is to open locally.  A Carlow Kilkenny TD has confirmed he'll vote No in both the Marriage & the Presidential Age Referendums.  More than 2,300 locals have been added to the supplementary register ahead of Friday's voting.  A number of posters have gone missing in Carlow Town.  Two men are due in court following the theft last week of a car in Castlecomer.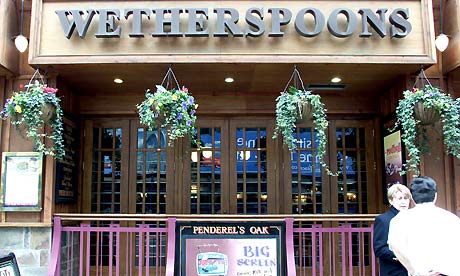 In National News …
HSE bosses will face questions on maternity services at Portlaoise Hospital.  A cause of death has yet to be established on the bodies found at a house in Limerick.
In Sport …
Carlow Senior Hurlers have one last chance to progress in Leinster.  Tune in for other sporting news, fixtures & results across the day.
In Entertainment …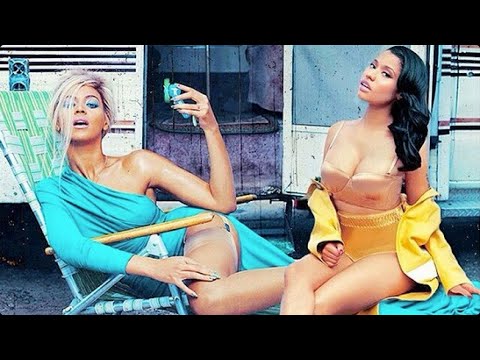 Beyonce has teamed up with Nicki Minaj for new track Feeling Myself while Taylor Swift's brought a whole heap of her well-known mates into her latest video.  See it here
Live Local Love Local …
Nomination channels are now open for Category 3: After Sales Service.  You can vote once by text to 083-306-96-96 and/or via web here
TV Time …
Another chance to go into Friday's draw for a Samsung 40" LED Smart TV on KCLR Breakfast thanks to eVision, Eircom's TV service which has over 80 TV channels including Sky Sports 1-5, BT Sports, Sky Movies, all the regular Irish and UK channels and lots of kids channels to choose from.  Join John Walsh & Edwina Grace for today's qualifying question & more 7-10am.
Talk Time
John Masterson brings you the latest in current affairs 10am to 12noon on KCLR Live.  Got an issue to raise or something to say?  Get in touch!
BINGO!
€9,000 is the Jackpot today in Radio Bingo with a daily prize of €200.  Numbers are called at 8:30am, 10:30am, 1:30pm & 6:30pm.  While you can buy a book at one of these outlets
Lunch
Join John Keane on KCLR Lunch 12pm-3pm for the Triple TV Theme Tune and more.
Get Shopping!
Eoin Carey has another chance for you to win €100 shopping voucher with thanks to SuperValu and the GAA Football All Ireland Championship – just play #MyGAAHero for a chance to win.  That's on KCLR Afternoons 3-6pm with the latest in traffic & travel amid great music.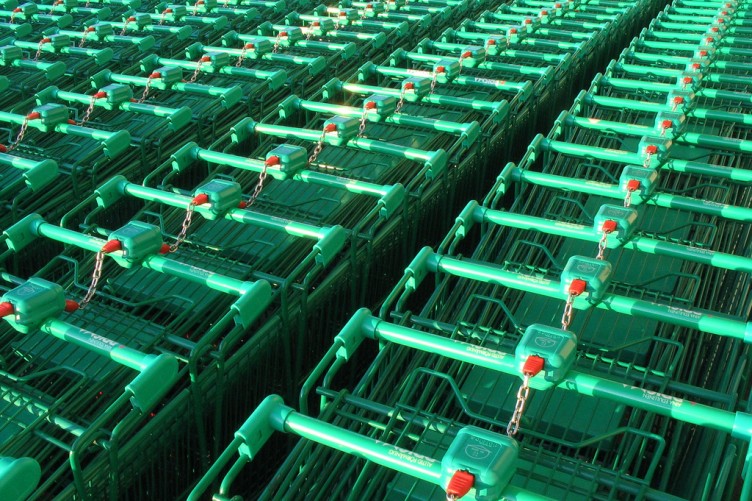 Where To Go …
Check out some culture, enjoy a social history & intergenerational project 7 more – details here.
Later on KCLR …
Our news team presents The Way It Is from 6pm with a look back at the day's headlines.
Last night Andrew got the Three Classic Love Songs at 9.40pm, & his choice began with this:
Can you go one better? Three in a row down memory lane on The Frequency with Ken, underway from 7pm.
Then join Martin Bridgeman for Folk Roots at 10pm for a chilled out mix of Irish and international sounds with occasional live music from the Studio 2 Sessions.
Join the conversation: text 083-306-96-96, call 1890-90-96-96, Facebook or Tweet @KCLR96fm