In Local News … 
Tullow plays host as front-line Gardai discuss a range of issues at the GRA conference.
In National News …
Nepal's Prime Minister fears the death toll from the quake there will pass 10,000.
In Sport …
Brian Cody says League finalists Cork and Waterford at the form teams so far this year.
In Entertainment …
Were you duped by this: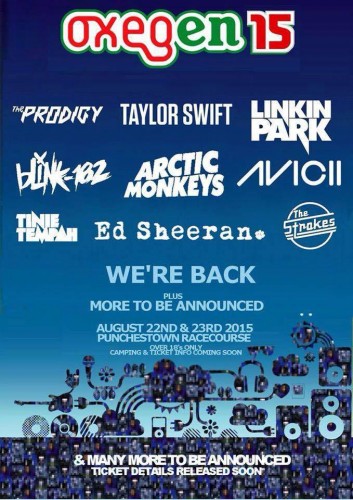 Live Local Love Local …
KCLR Breakfast wants you to keep an eye out for great customer service across Carlow & Kilkenny – the show's teamed up with Fran Grincell Properties to award the friendliest, most helpful staff in each county so start jotting down your experiences & tune in to find out how you can help with Live Local Love Local.
BINGO!
It's Jackpot Day & there's €7,500 to be won with the daily prize of €200.  Numbers are called at 8:30am, 10:30am, 1:30pm & 6:30pm.  Books can be bought here

Afternoon Fix …
Don't miss today's Afternoon Show for all the latest on the Kilkenny Roots Festival. Also with up to date Traffic &Travel and the very best music for your workday afternoon from 3 to 6pm.
Grass Prize …
KCLR Breakfast has teamed up with Tennyson Grass Machinery in Piltown to give away prizes all next week.  There are five pairs of Husqvarna radio ear protectors and a Husqvarna 122 HD 45 double sided hedge trimmer.  So tune in from 7-10am to hear how you can win!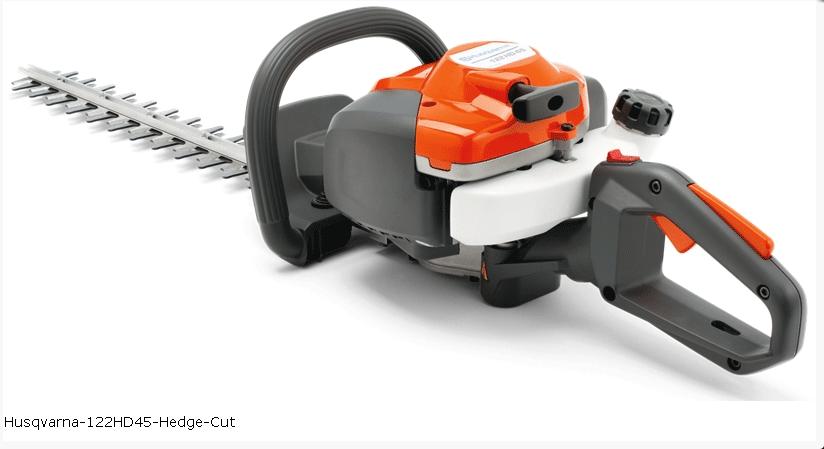 Where To Go …
Converse 'as gaeilge', check out the Eist centre, enjoy a lecture or gardening demo – details of these & more here

Later on KCLR …
Catch up on the news you missed during the day with The Way It Is from 6pm.  Ken McGuire has The Frequency from 7pm.  Then from 10pm Martin Bridgeman brings you Folk Roots.
Join the conversation: text 083-306-96-96, call 1890-90-96-96, Facebook or Tweet @KCLR96fm