In Local News …
Firefighters are at a house fire between Stoneyford and Knocktopher in County Kilkenny.  Work's to start on new social housing for Carlow & Kilkenny. While a local GP is calling on the Government to get younger doctors working in rural areas.  And the Foot in the Door event takes place locally today.

In National News …
Gardai are investigating the deaths of two people in Enniscorthy, Co Wexford.

In Sport …
Great weekend for Carlow ladies sides.

Live Local Love Local …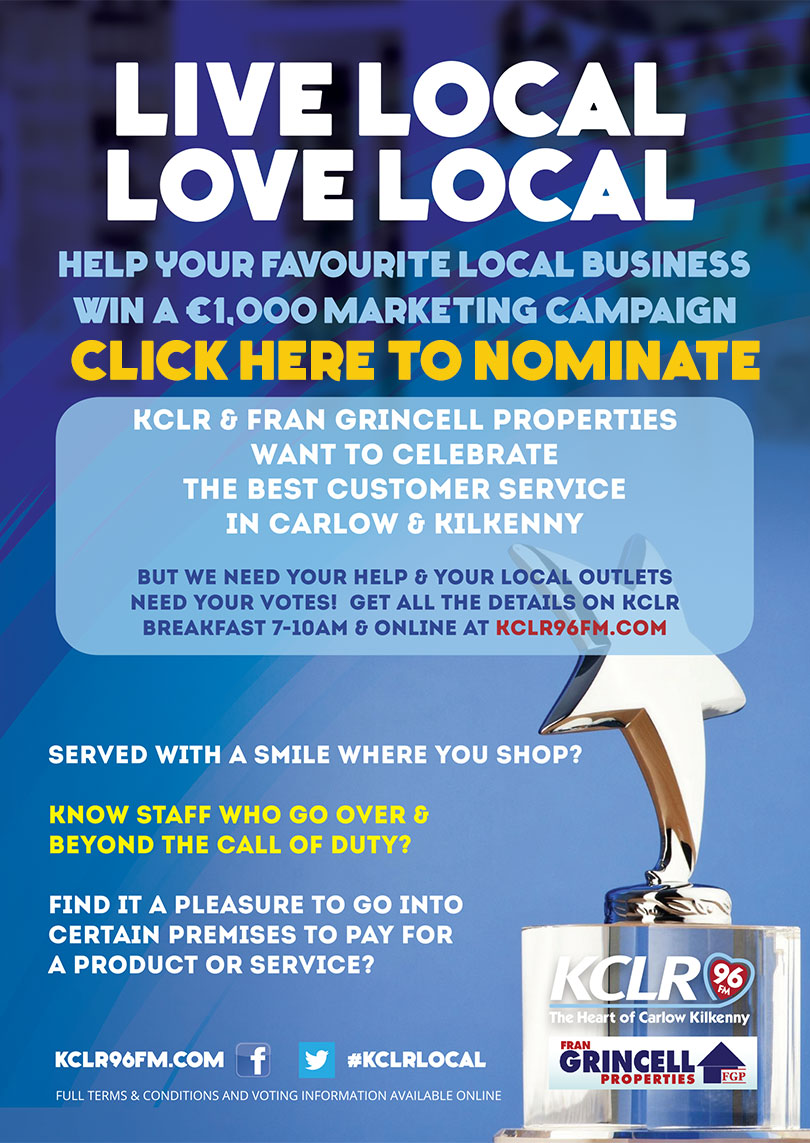 It all kicks off today with Category One: Friendliest Business/Outlet. Nominate your friendliest local outlet by texting to 083-306-96-96 or via our website/Facebook page here.

Baby Names …
The latest Royal has been named. Princess Charlotte Elizabeth Diana was born to the Duke & Duchess of Cambridge and is fourth in line to the throne. She'll be known as Her Royal Highness Princess Charlotte of Cambridge.  That'll likely spark a new spate of baby girls with the name – speaking of which keep an eye on the rising baby names here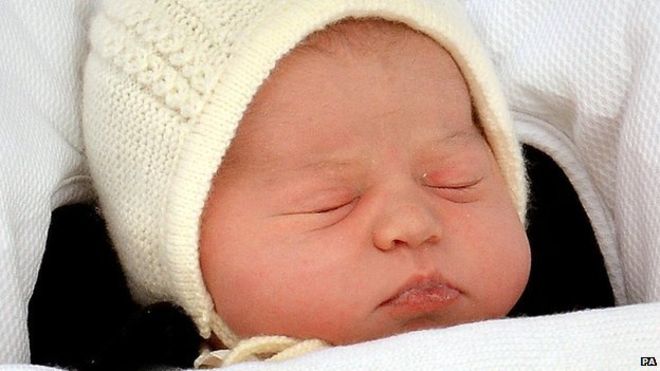 BINGO…
€8,000 is the Jackpot in Radio Bingo today with the daily prize of €200. Numbers called at 8:30am, 10:30am, 1:30pm and 6:30pm.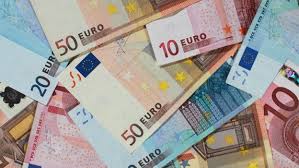 Where To Go …
Catch a film, play bingo and more – details here

Later on KCLR …
Catch up on the news you missed during the day with The Way It Is from 6pm. Ken McGuire has The Frequency from 7pm. Then from 10pm hear Folk Roots with Martin Bridgeman who no doubt will also be looking back at the Kilkenny Roots Festival which took place over the weekend.
Join the conversation: text 083-306-96-96, call 1890-90-96-96, Facebook or Tweet @KCLR96fm