Catch Up
KCLR Drive
KCLR Drive
Talking Theatre & The Scourge on KCLR Drive
Author Michelle Dooley Mahon joins Ken for a chat about The Scourge.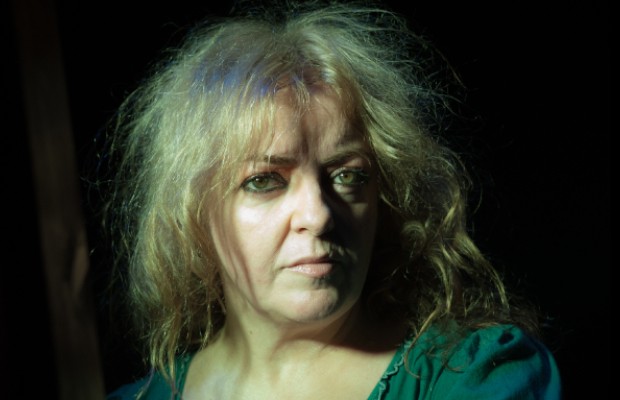 Michelle Dooley Mahon is bringing The Scourge to VISUAL Carlow on Saturday 19 January.
The play, Michelle's touring one-woman production, arrives as part of the 2019 First Fortnight festival programme. First Fortnight exists to promote positive mental health.
The Interview
Listen back to Michelle's chat on KCLR Drive where we find out about the story behind The Scourge, the show, audience reaction and the homecoming for her mother Siobhan, a Carlow native, with the show representing a funeral of sorts for the family.
Listen via SoundCloud here also.
About The Scourge
The Scourge is a deeply moving and hilarious play about an ordinary small-town Irish family who are struggling to cope with their mother's illness as they visit her in the nursing home where she has spent the last years of her life.
This play is based on Michelle Dooley Mahon's debut novel Scourged, a memoir dedicated to her late mother Siobhan, a Carlow woman, whose voice was sadly silenced by Alzheimer's disease.
It takes a nostalgic look back at growing up in rural Ireland and Michelle's own personal battles with depression and diabetes, which she has written about with emotion and humour.
Tickets are available from the VISUAL box office on 059-9172400 or online at visualcarlow.ie