The Frequency
Terry Pratchett's final Discworld to be published this year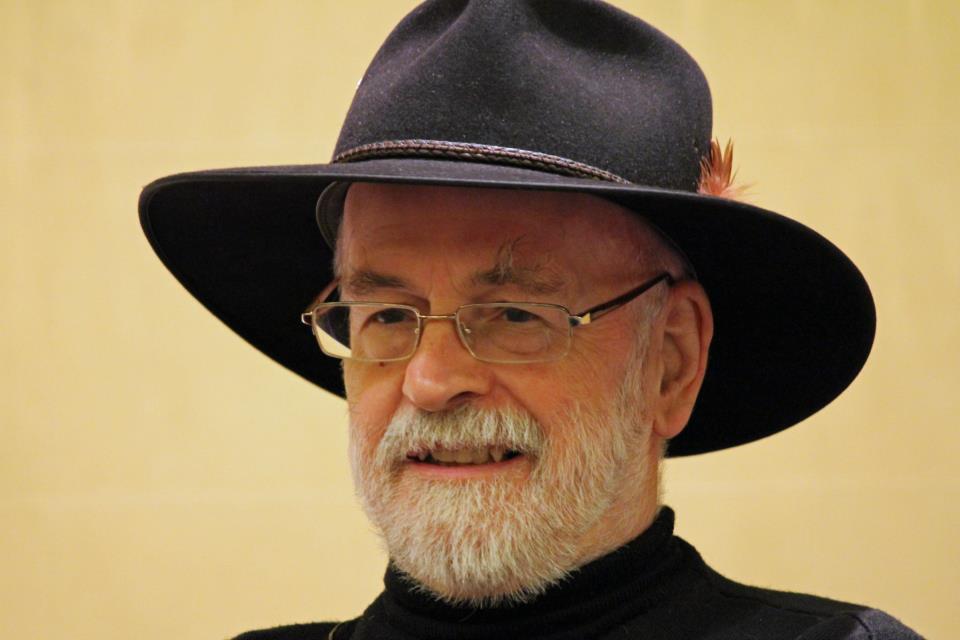 Fans of Terry Pratchett's will be delighted to hear that his final Discworld novel will be published this coming September.
The Shepherd's Crown will be the 41st Discworld novel, and will be the fifth to feature young witch Tiffany Aching.
Pratchett first announced plans to release the novel last year before his untimely death brought about from the early onset of Alzheimer's disease.
The book is already available to pre-order on Amazon with an estimated release date of 10 September.