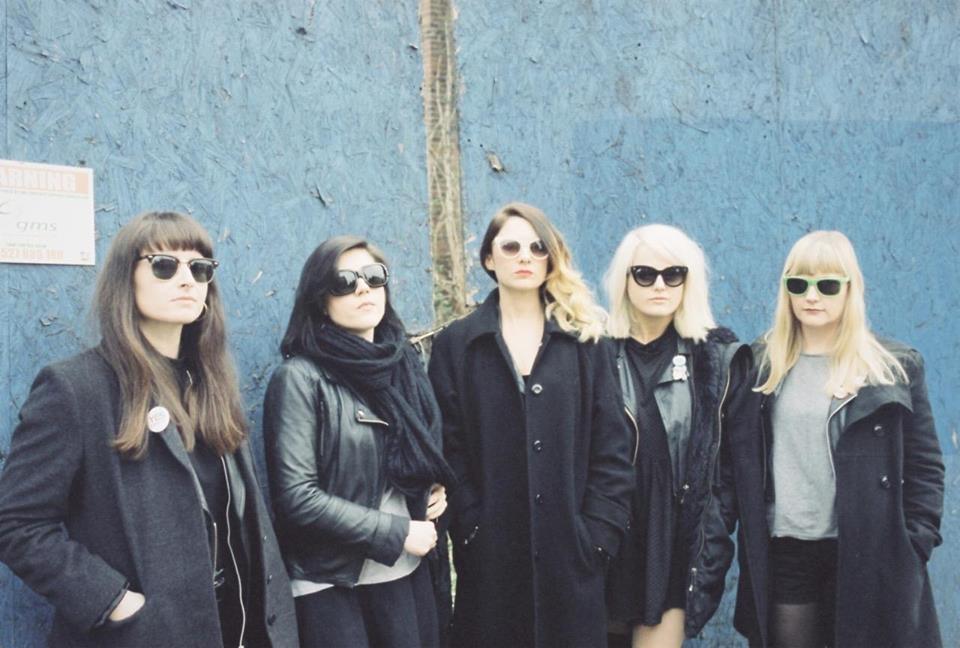 September Girls are a band going places. Their first album "Cursing The Sea" burst on the scene in early 2014 with many impressed with it's sheer energy. Claiming influences from Moe Tucker, the Bangles and Big Star (tangentially), their energy is infectious.
It will surprise no one that the first album was recorded really quickly and as live as was possible and it will intrigue those who loved this album that album number 2 is almost complete.
I spoke with Jessie O'Sullivan who talked about the making of the album and how the new album is shaping up.
They're playing at Brewery Corner on October 10th and their many Kilkenny fans are looking forward to hearing the new and earlier songs in a live context.
You can fine out more about September Girls here