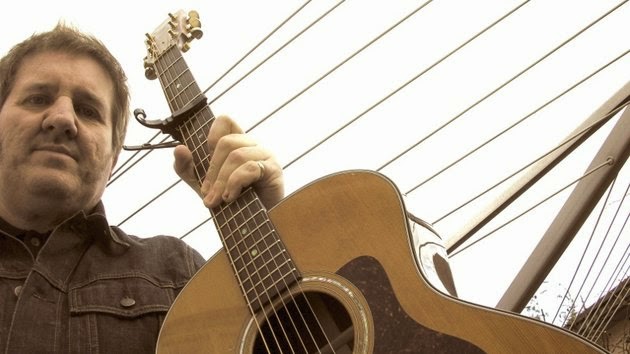 Pierce Turner is a national treasure. From collaborations with a wide variety of musicians both here in Ireland and in his adopted home in New York, he has defied description but never disappoints. He has, arguably, shape shifted over the years but has always remained true to his unique vision of music and his art.
As part of this vision he has embraced the different environments in which music is made and his last album "Songs for a Verry Small Orchestra" was produced using crowd funding. He has a new batch of songs ready to go and is seeking pledges to make the LP a reality.
We caught up with him on a recent visit home and we chatted about songwriting, touring, songs and pledging.
This is the
link 
for the Pledge campaign to fund Pierce Turner's next LP
If you want to see more about Pierce, here's an interesting
video
where his many fans speak about what makes him so special.