The Farm Show
The KCLR Farm Show – 20/10/2022
Brought to you by Tirlán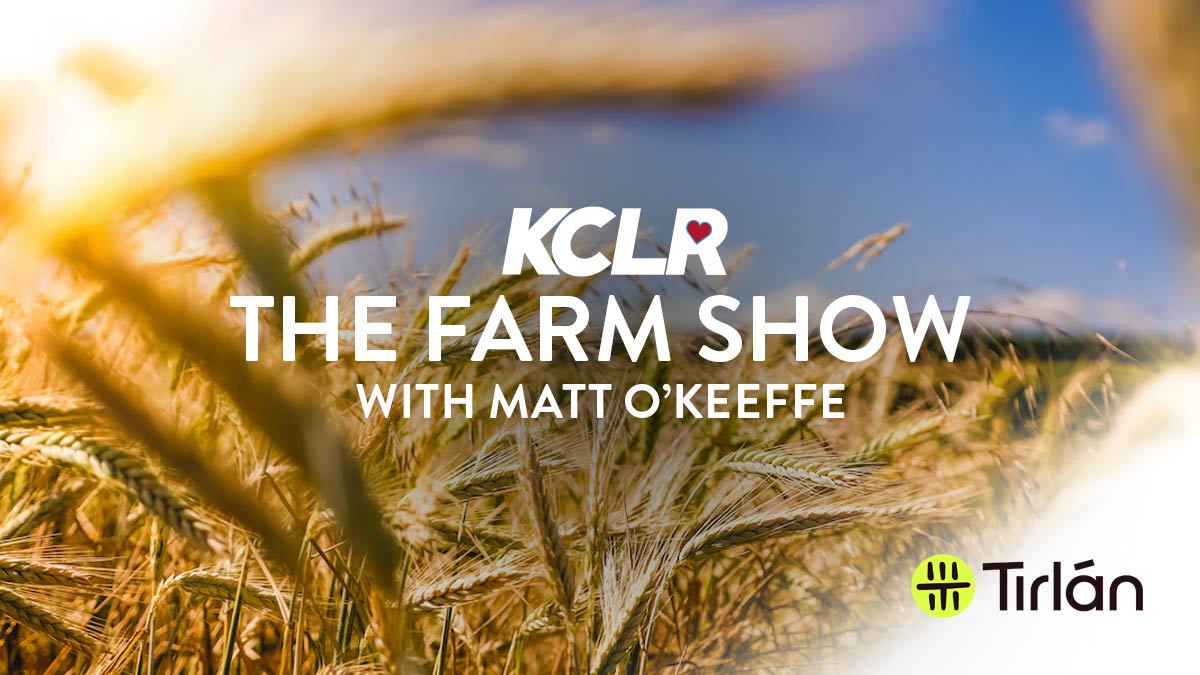 Pat O'Toole of the Irish Farmers Jouranal talked to Matt about the implications for the Irish economy of the current disarray in the British government. He also outlined the facts around the fall-out of rising milk prices and production costs for those milk suppliers tied into Fixed Milk Price schemes.
Christy Doherty of AXA highlighted the upcoming national Dairy Show which the company sponsoring.
Fionnuala Malone, Quality Manager with Tiarlán, confirmed an upcoming milk quality open Day at Kildalton College next Thursday 27th October.
Gemma Sherman, Kilkenny IFA Farm Family committee chairwoman, was in studio to inform listeners of upcoming webinars on rural crime prevention and health and well-being.
Donal Moloney gave a shout-out for the production of increased acreages of gluten-free oats, for which Tiarlán has a growing market, especially in the US.
Eric Driver reported on mart prices at Tullow this week and George Candler was in studio to discuss the cattle and sheep trade as well as assorted current events.