The Farm Show
The KCLR Farm Show – 26/1/2023
Brought to you by Tirlán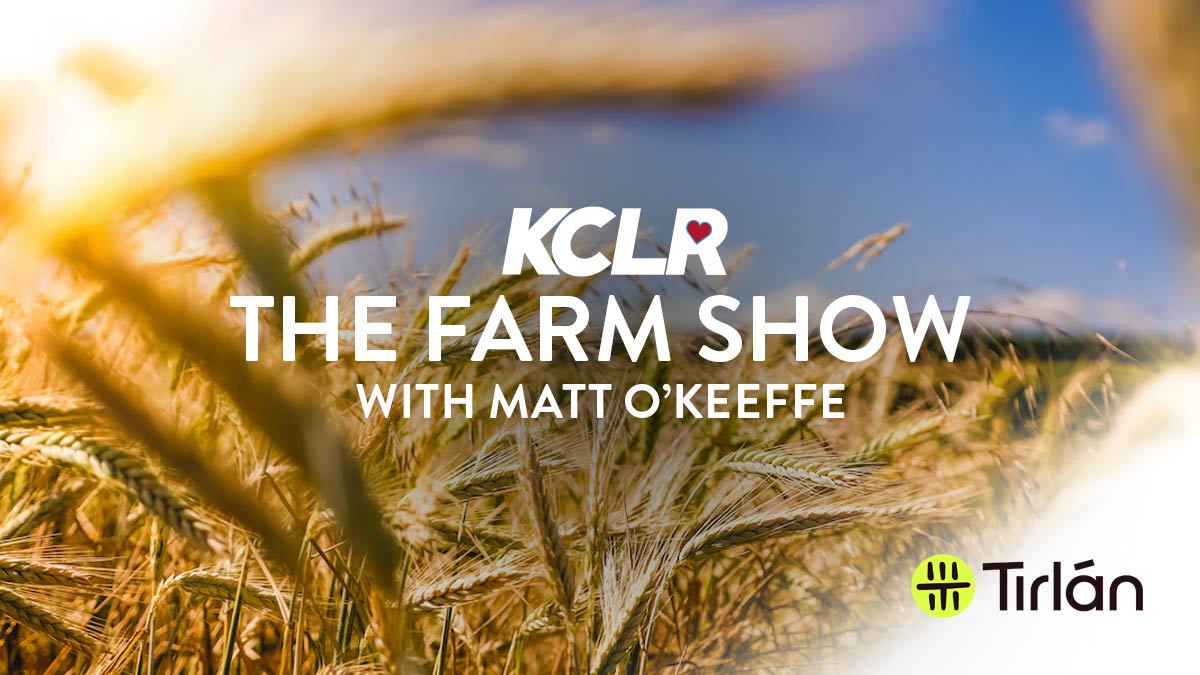 First tonight, Matt spoke with Pat O'Toole of the Irish Farmers Journal and conversation  ranged over a series of topics. Pat commented on the recent Tillage Conference, low sheep prices, the afforestation fund controversy as well as a few hurling comments on the Kilkenny/Wexford rivalry.
Pat Moylan of Teagasc was on hand to update farmers on webinars on Nitrates being held by his organisation next week.
Elsewhere, Liam Dunne, an Athy based tillage farmer, chatted about his pea crops. He has been growing peas for Batchelors for twelve years or more.
Eric Driver updated Tullow mart prices and Michael Lynch gave a full report from Cillin Hill as well as further explaining the new complexities of TB regulations as they relate to Livestock sales.