The Farm Show
The KCLR Farm Show – 29/9/2022
Brought to you by Tirlán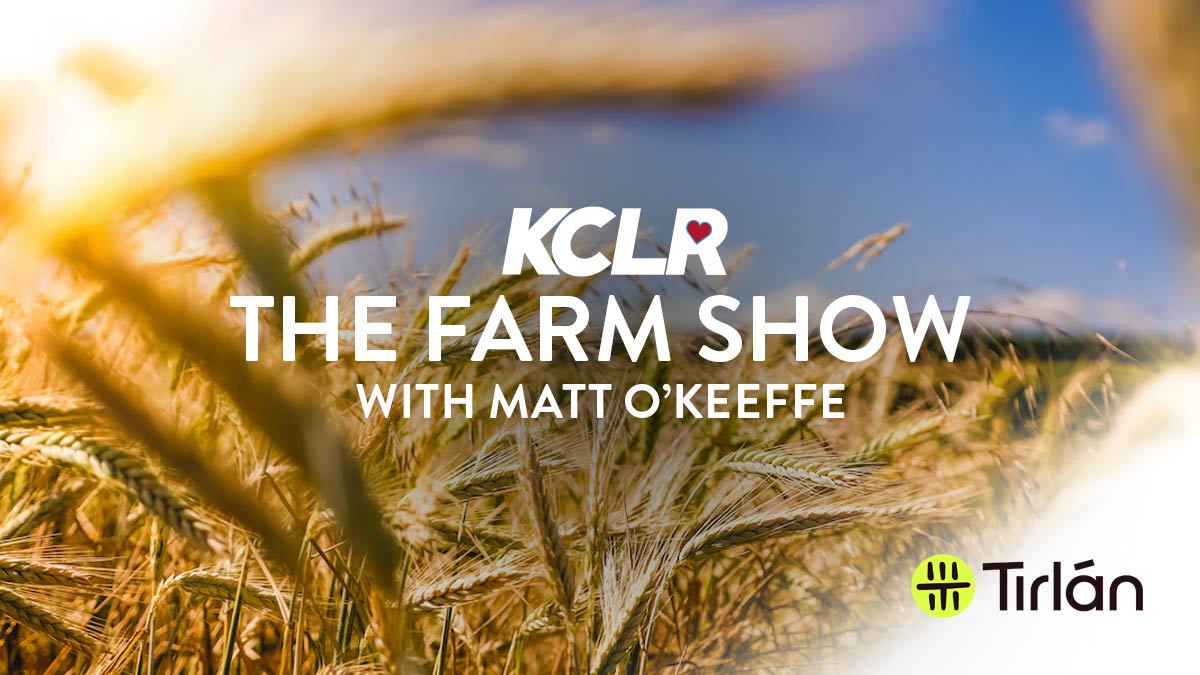 Minister Charlie McConalogue featured on this week's Farmshow as he discussed the farming aspects of the Budget with Matt.
Jim Mulhall of the IFA was in studio to provide a farmer's view of the Budget details.
Thomas Ryan of Tiarlán discussed various environmental issues and advised farmers to sign up to Tiarlán's sustainability bonus scheme for 2023.
Mark Trimble, tillage advisor with Teagasc, provided an update on tillage operations around the Carlow-Kilkenny regions.
Eric Driver delivered a livestock report from Tullow Mart and George Candler was in studio to discuss the mart trade this week and chat about livestock issues in general.