Catch Up
The Way It Is
The Way It Is with Matt O'Keeffe; Friday, 10th March 2023
Catch up on the show here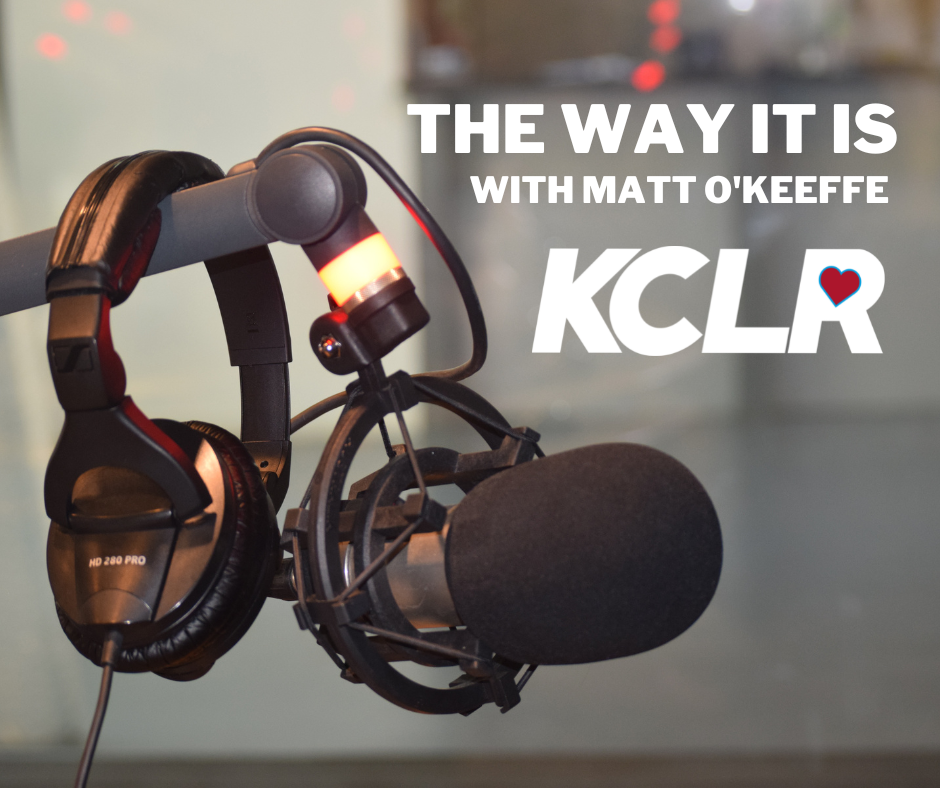 The Way It Is; 
John Keane gives us a run down on the voting for this year's Irish Music Month Hot Press entries. You can vote now until midnight on March 12th.
Thomas McCarthy, a sheep farmer, shares his concerns about dogs running free on Mt. Leinster.
Niall Dollard gives us a look into the weekend weather. Will there be more snow?
Adi Roche on concerns about the humanitarian consequences of the escalating war in Ukraine.
Our Friday panel Sean Butler and Pat O'Neill look back on the big stories of the week.
We've been hearing from some of the representatives of groups that benefitted from fundraising by and donations to the Kilkenny Lions Club. Today, we hear from the Mill Family Resource Centre in Urlingford as well as Mount Carmel in Callan but first, the Kilkenny Cancer Support Centre.
Eddie Scally gives us a look ahead into the weekend of sport on KCLR.