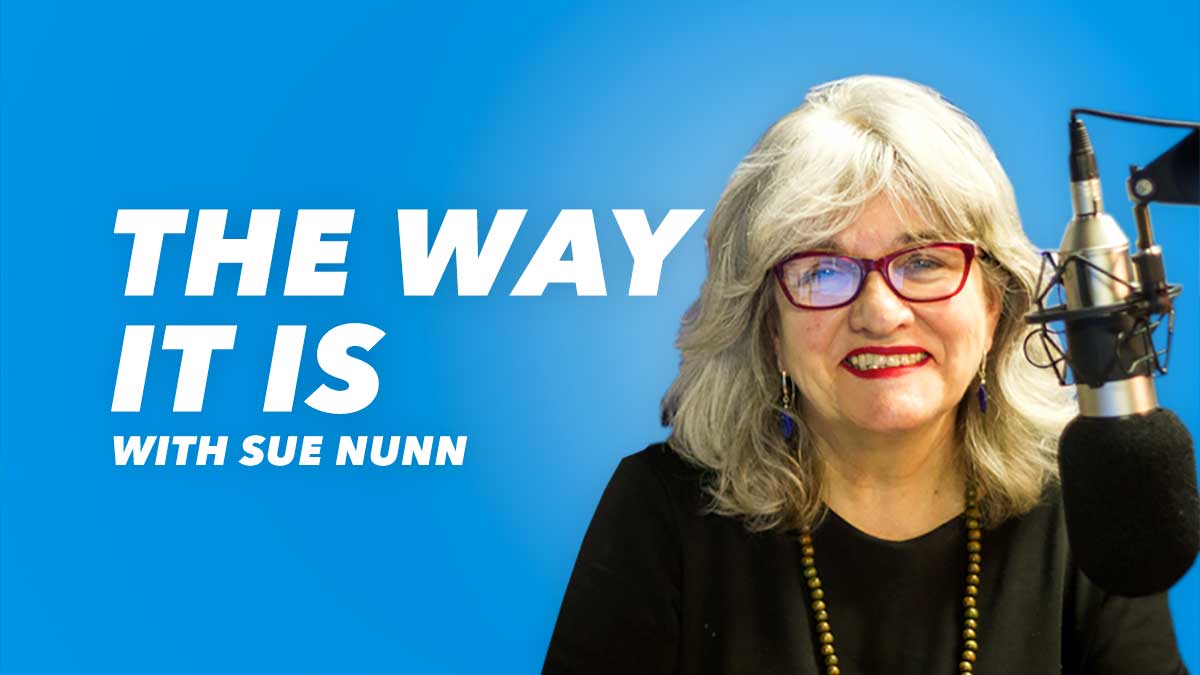 The Way It Is;
Kilkenny City is designated as one of Europe's just four cities designated as Craft Cities Minister Malcolm Noonan and Gus Mabelson with more on this,
Donal Cadogan, who has written and narrated this series called the Historyman Carlow which tells stories of characters and events in Carlow's past. This week we bring you the tale of Frederick Wolsely, from Tullow in Carlow who invented some important things!
Domhnall Doyle updates us on the latest from the Taoiseach on opening or not opening up the economy,
GP Dr Justin Kwong with the latest on Covid 19
Tips for parents from Drinkaware as we approach the Leaving Cert celebration season,
And two members of the Roma Community in Kilkenny on travesties against their community by the Czech police and the racism they endure in general, Elena Furigova and Lada Bily join Sue in studio.