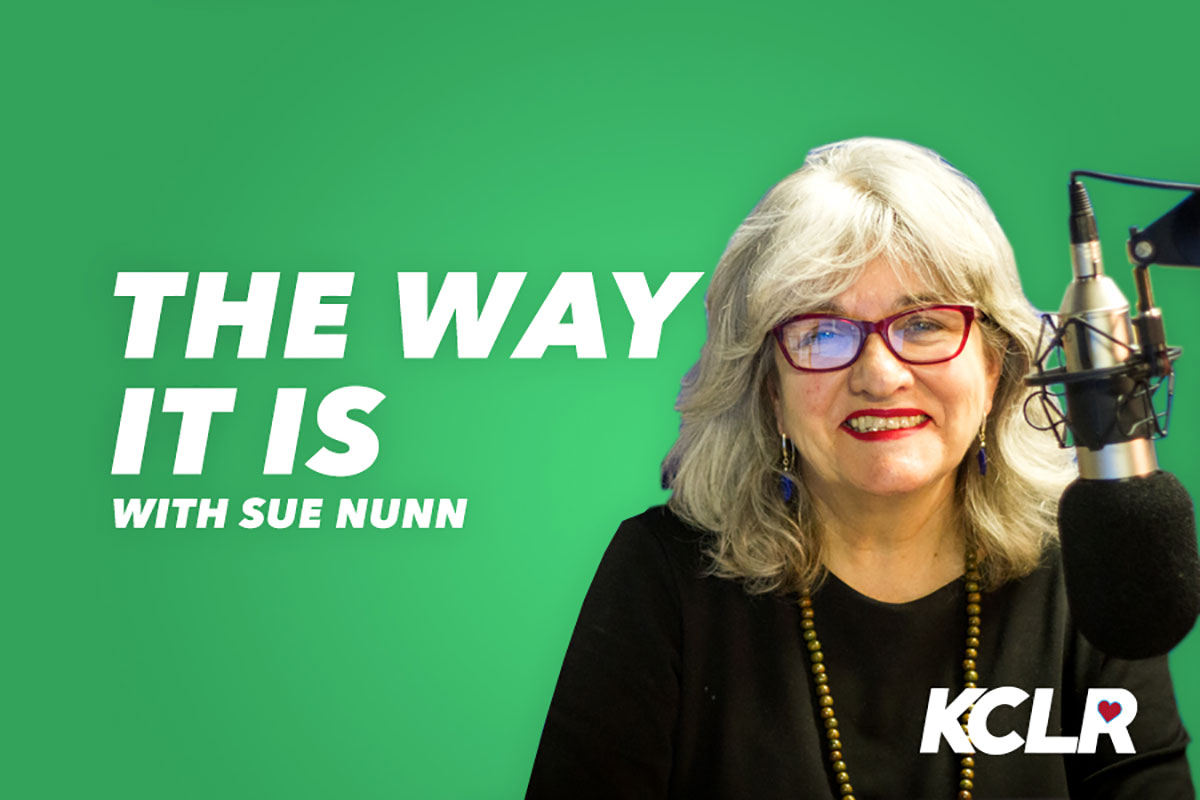 The Way It Is; 
A conversation with the new Bishop of Cashel, Ferns, and Ossory at a reception for him hosted by the Mayor of Kilkenny last night.
Naoise Nunn tells us what is to come on this year's Cat Laughs Festival.
We talk Bloomsday Film Festival with Bernard Walsh of Walsh Whiskey and Tommy Creagh.
Our Friday panel look back on the big stories of the week.
We hear about an ANZAC commemoration in Kilkenny this Sunday from Donal Croughan and the Australian Ambassador to Ireland.
Robbie Dowling with a look ahead to the weekend sports.