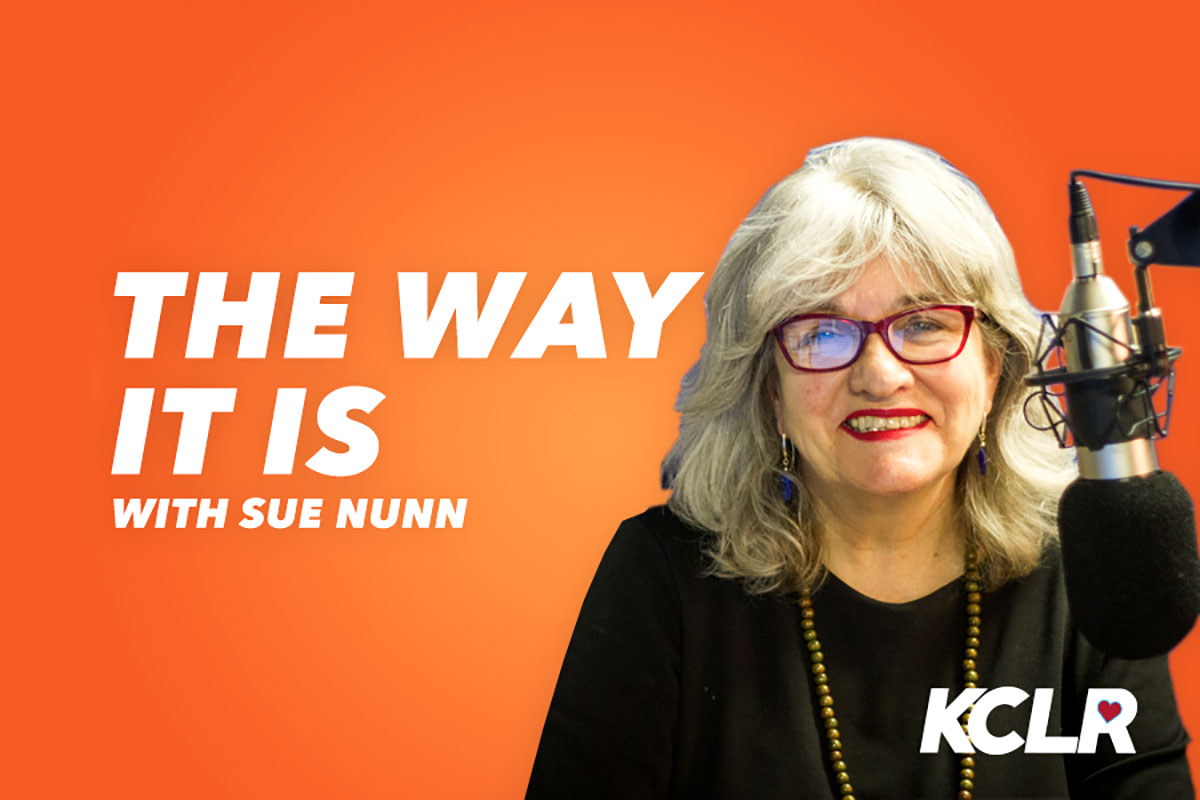 The Way It Is; 
If you're considering taking a dip to cool off this bank holiday weekend, Claire Dunphy of Kilkenny Water Safety gives us some water safety precautions to be aware of.
In honor of tomorrow's World Bike Day, Liviu Iftme, Michael Whelan, and Rodica Vlad pay tribute to Dervla Murphy.
We are joined by Rory Leadbetter of Jerpoint Glass as they display their creations at Bloom, the annual garden festival.
Our Friday panel, Sean Butler and Pat O'Neill look back on the big stories of the week.
We hear about Pride at Butler Gallery. Aoife Banks tells us more.
Cllr. Denis Hynes on swimming without lifeguards in the river Barrow.