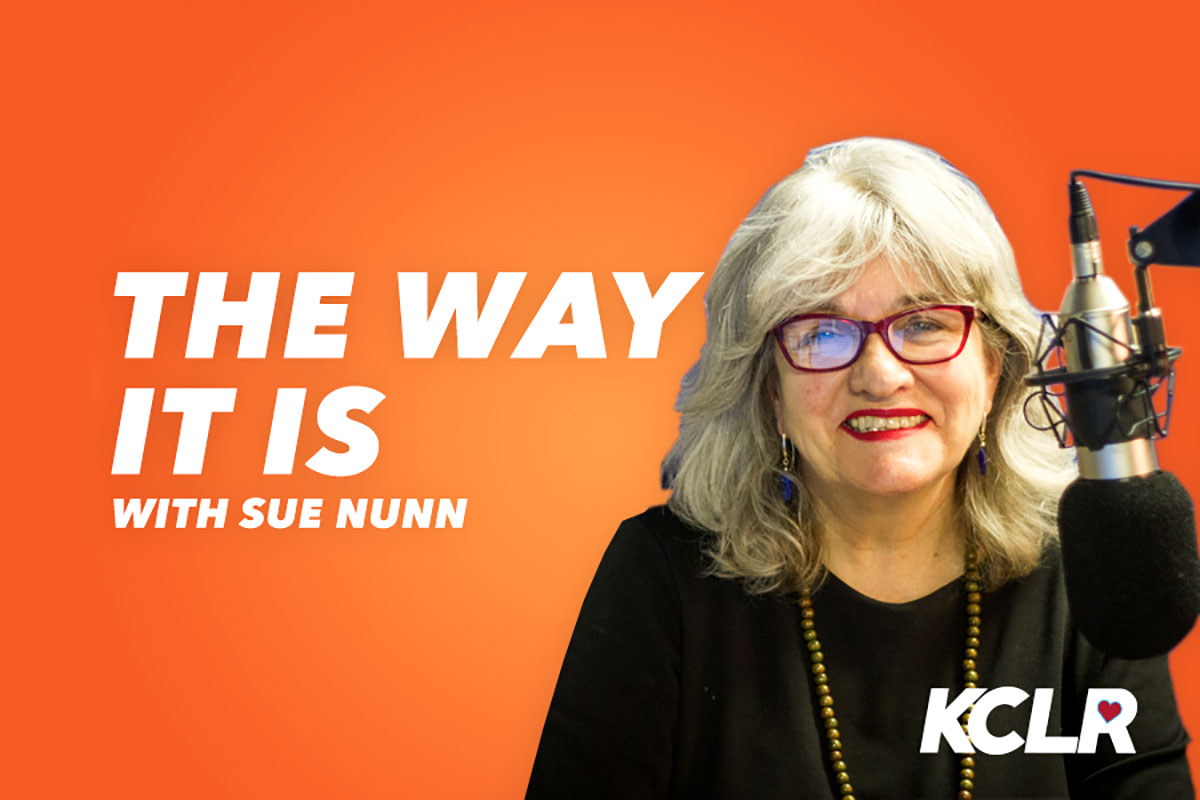 The Way It Is;
Who is Richard Mosse and what is his exhibition all about as part of Brightening Air at The Butler Gallery? Anna O Sullivan of The Butler Gallery fills us all in,
The Lingaun Valley, home to Knockroe passage tomb has had a lucky escape from Windfarm development or has it? Richard Walsh on this,
Some people in Mooncoin are concerned about an Eircom mast in their midst, Nicola Foley has taken the lead,
Ethna Quirke has been at Cillín Hill to witness the 35,000th vaccination there earlier today,
John Gilsenan on those political party polls and Inistioge pubs not opening,
The little Clough boy who became a garda for a day. Jane Parr, Mother of Conor who is being treated for Leukemia The Gardaí arrived at their house to make him an honorary guard yesterday as part of Little Blue Heroes,
Matt O Keeffe ahead of tonight's farm show,
And the last of our Pet Sounds with Ormonde Veterinary, today's topics involve the breeding of our dogs.