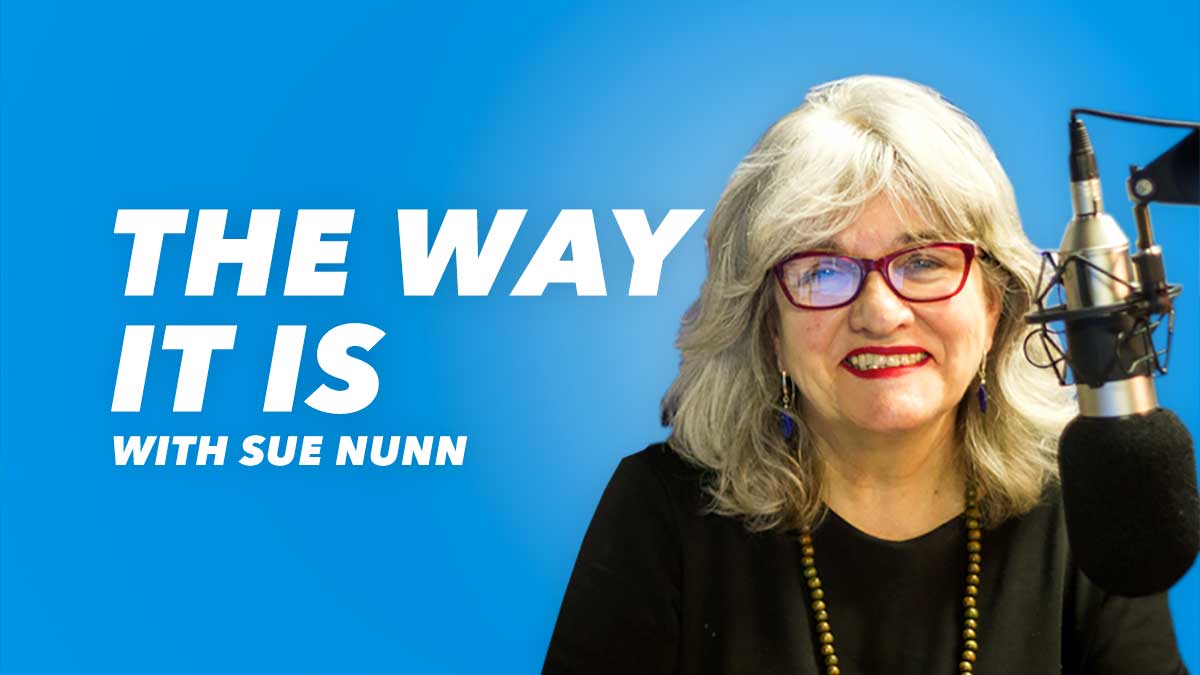 The Way It Is; 
TD John McGuinness joins Sue as the eviction ban ends.
We hear about an international food series at the Home Rule Club in Kilkenny.
Victoria Keating and Aine O'Gorman are performing in Cleeres this evening (Thursday). They pop into us ahead of the gig.
Matt O'Keeffe joins us ahead of The Farm Show.
Dee Sewell of Greenside Up joins Sue on the show.