KCLR News
News & Sport
There's no women from Kilkenny or Carlow currently serving prison sentences
The Justice Minister has released a breakdown of prisoner statistics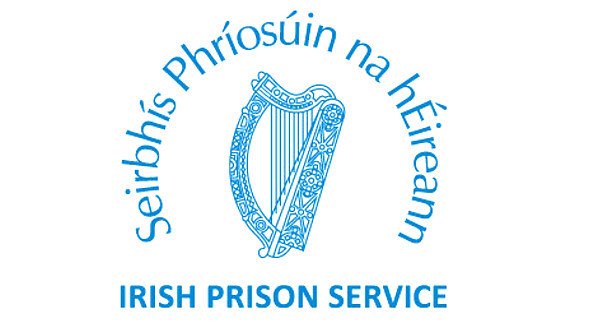 Carlow and Kilkenny both account for the exact same number of prisoners serving sentences at the moment – and there are no female prisoners from either county.
Justice Minister Charlie Flanagan has released a county-by-county breakdown of prisoner stats showing where they were living before their conviction.
The figures were complied by the Irish Prison Service on the 31st of January this year.
According to their data, Cork and Dublin addresses are the most common and they're split nearly 50/50 male and female.
For instance, there are 295 male prisoners from Cork, and 283 female.
However, there are currently no female prisoners from either Carlow or Kilkenny but there are 34 men in prison from each of those two counties.
In total, there are just over 3,000 people behind bars at the moment.
The Department of Justice also says it costs the state an average of €69,421 per prisoner per year.