Thousands of ducks to be culled as Bird flu confirmed in East Yorkshire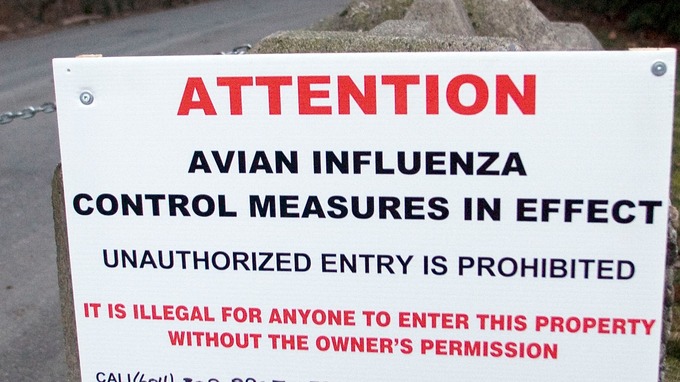 England's chief vet has warned there could be more cases of bird flu.
The UK's first in six years has been confirmed at a duck breeding farm in East Yorkshire.
6-thousand ducks are being culled as a precaution – and a 6-mile surveillance zone has been set up.