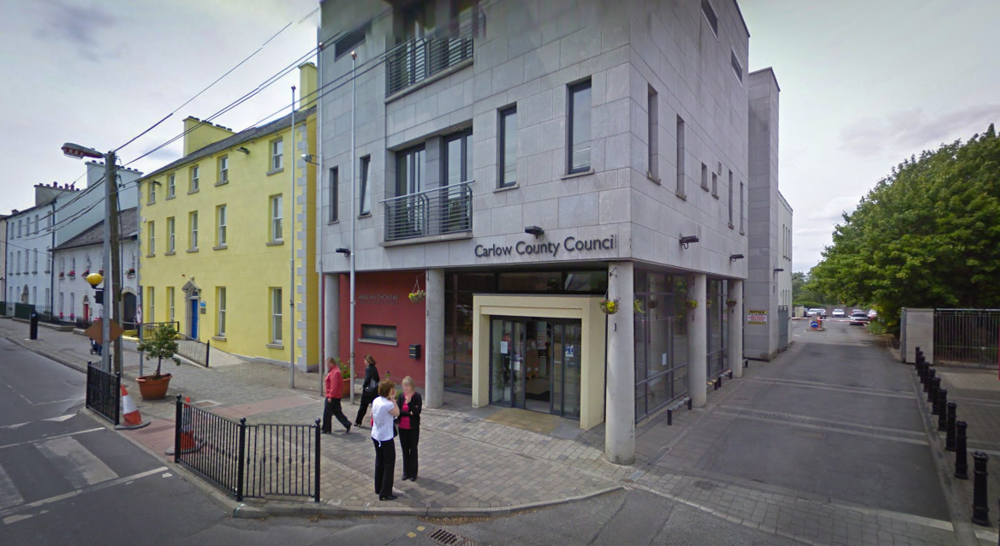 With the national budget now out of the way, local authorities will be setting out their financial stalls over the coming weeks.
Carlow's councillors will meet before the end of the month to decide where the council's money will be spent for 2018 after receiving the draft budgetary plan from the executive this week.
A total of €3.54 million is the proposed spend for Carlow County Council for 2018.
That's just under €100,000 more than the budget that was in place for this year.
Their draft budgetary plan for next year suggests a slight decrease in the figure proposed for the Carlow Town district – down from the €1.15 million proposed last year, to just €1.1 million this year.
However, the Muine Bheag area could see an increase – albeit a miniscule one – going from the €703,200 proposed for 2017, to €706,500 proposed for next year.
The maintenance of roads remains the biggest spend, at an estimated €1.25 million, while €912,000 will go towards the maintenance of local authority houses, and €335,000 is being set aside for Carlow's Town Park and open spaces.
The meeting to discuss this will take place on the 26th of this month.