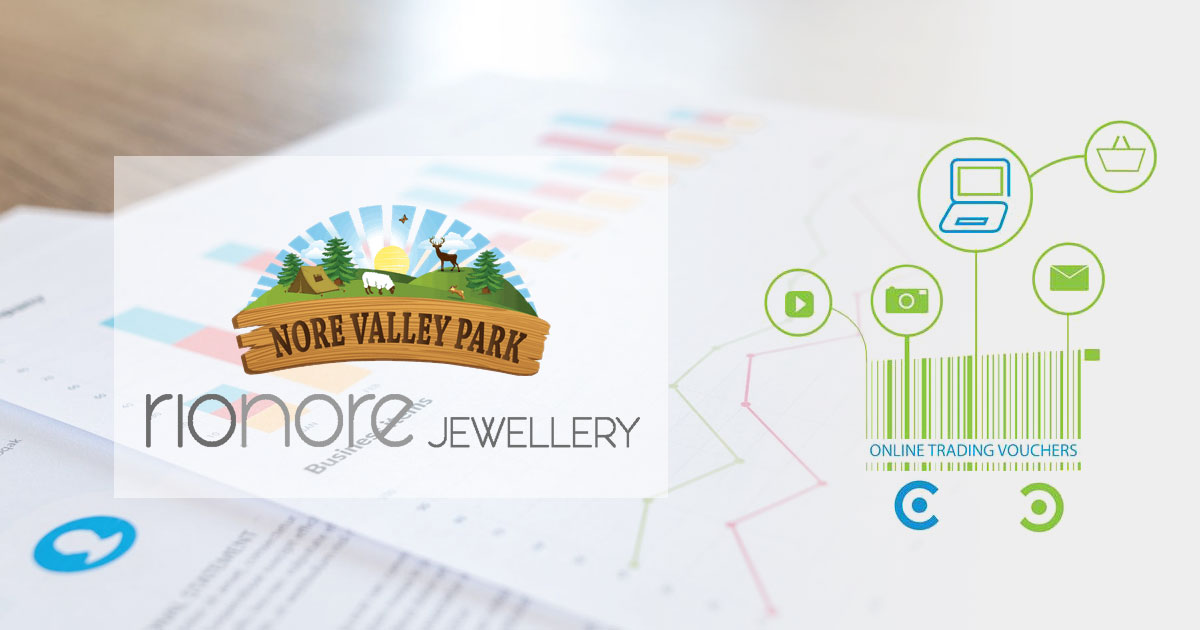 Have you heard about the Trading Online Voucher Scheme?
Through your Local Enterprise Office there is up to €2,500 in funding available to assist in helping businesses to trade online.
Are you a small business owner trading for 12 months or more?
Do you have limited or no ecommerce sales?
Do you know that 70% of online purchases made in Ireland are carried out in overseas markets?
Are you missing out on increased sales opportunities?
The closing date for the next round of applications is Friday 8th June 2018.
Here's two local businesses that have availed of the scheme previously – Nore Valley Park and Rionore Jewellery.
Trading Online Vouchers: Nore Valley Park
Trading Online Vouchers: Rionore Jewellery
For further information on the Trading Online Voucher Scheme, please contact the Local Enterprise Office Kilkenny at 056-7752662 or email [email protected]