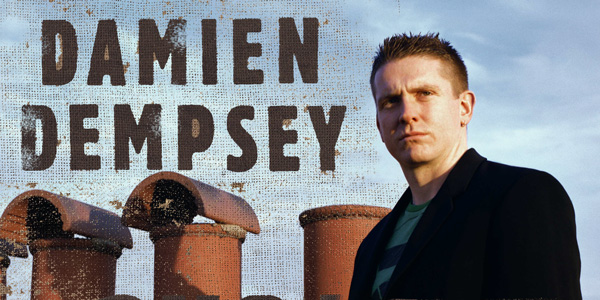 Kilkenny's annual Tradfest draws to a close in the city this evening.
The event has been running since last Wednesday, with a mix of musicians and acts taking part for the weekend.
Damien Dempsey is one of the highlights of tonight's festivities, he told KCLR that people can expect a mix of all his albums at the gig.